Volunteer medical team performs 790 plastic surgeries in deprived areas
May 15, 2016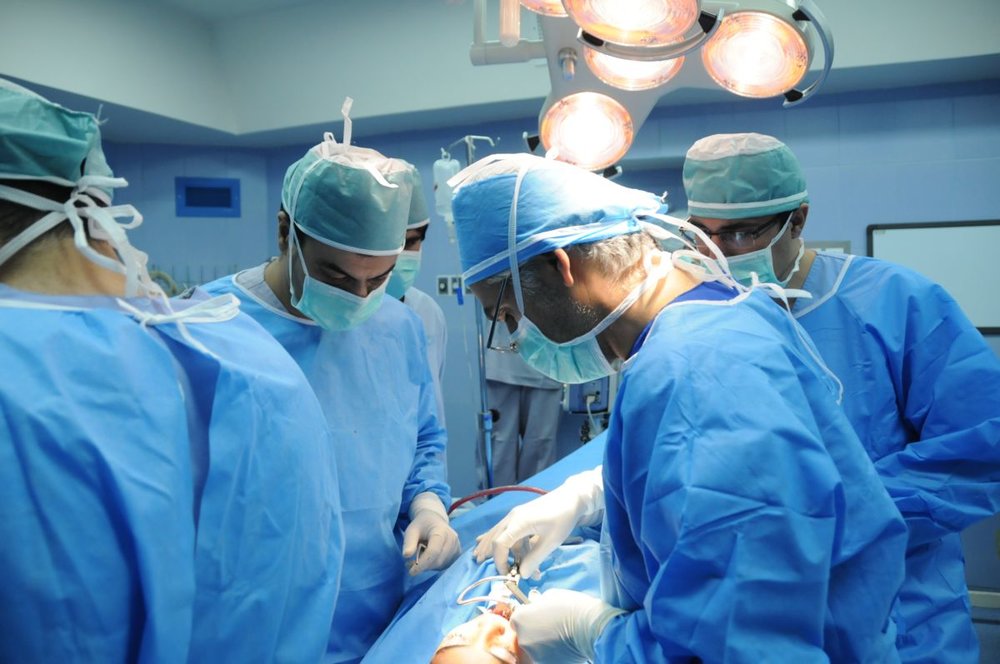 TEHRAN — A team of volunteer surgeons performed 790 plastic surgeries on patients in underprivileged districts of Iran, IRNA news agency reported.
The surgeries were performed on patients suffering from cleft lip and cleft palate over 15 trips to underprivileged districts, the chief of volunteer plastic surgeons team Abdoljalil Kalantar said on Saturday.
Kalantar refused to mention the overall costs of the surgeries and pointed that all the expenses are covered by the plastic surgeons team themselves.
He went on to say that so far 2,000 underprivileged patients have been transferred to Tehran or other capitals to get appropriate treatment and that they have visited 11,000 patients.
MQ/MG