Rezaei denies being given mission to liberate Aleppo
May 15, 2016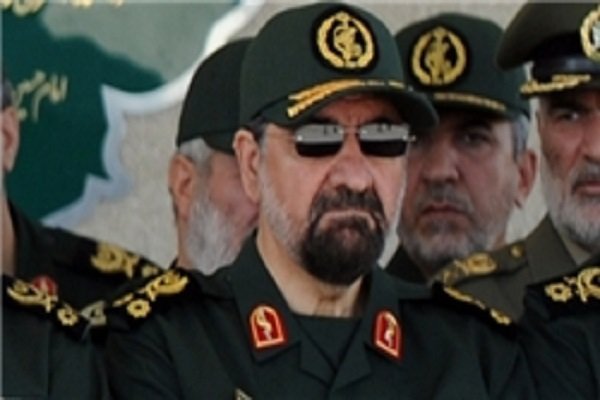 TEHRAN – The secretary of Iran's Expediency Council has quashed rumors that he has been given a mission by Supreme Leader Ayatollah Ali Khamenei to liberate Aleppo in Syria from the terrorist groups.
Speaking to reporters in Tehran on Friday, the former IRGC chief categorically denied stories spread by foreign media outlets regarding the issue, Mehr reported.
Rezaei, however, noted that he has worn "green fatigues" to provide whatever assistance he can.
"Nevertheless, Aleppo will be liberated by God's grace," he underlined.
SP/PA