'People will push aside officials with no good performance'
May 16, 2016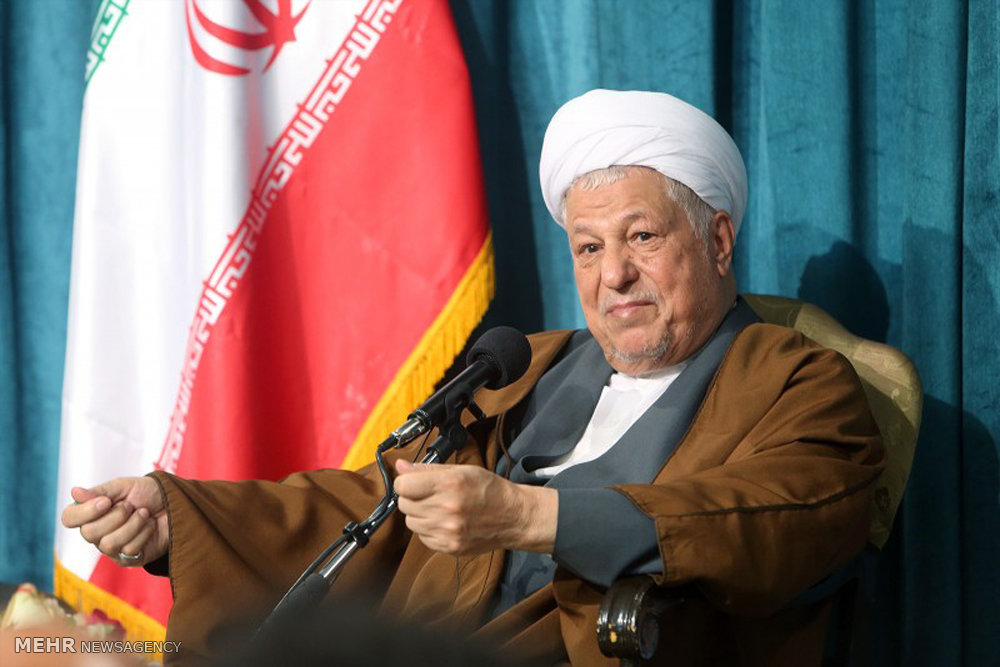 TEHRAN - Ayatollah Akbar Hashemi Rafsanjani, chairman of the Expediency Council, said on Saturday that people, through elections, will push aside any official who leaves no good record of himself.
During a meeting with student unions, Rafsanjani said the officials' performance and the country's political structure are totally separate issues.
Through election, Rafsanjani said, the people stop supporting an official whose performance is not acceptable.
"The structure of the system is devised in a way that all the system's officials, even the leader, are elected by the people's direct and indirect vote," he pointed out.
He also said that university is a place for dialogue among the students in order get ready for managerial posts.
NA/PA