New director of IRIB says change in news programs high on agenda 
May 17, 2016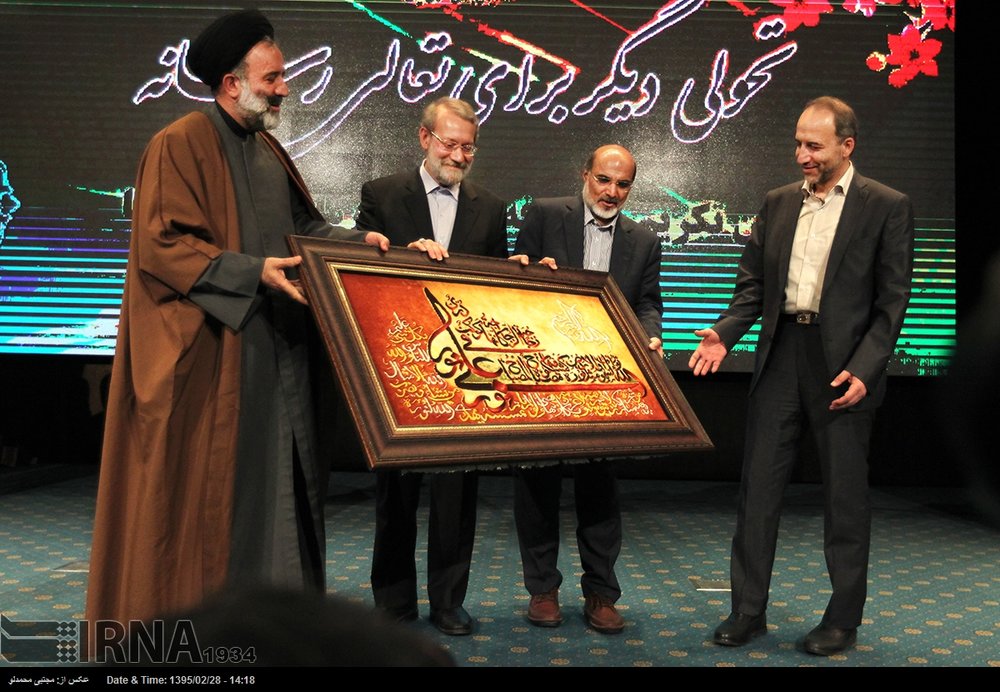 TEHRAN -- The new director of Islamic Republic of Iran Broadcasting (IRIB), Abdol-Ali Ali-Asgari, has said that making a couple of major changes to new programs is high on the agenda.
Speaking to the reporter after his inauguration on Tuesday, he also said that IRIB will turn its main focus on producing educative programs.
"Paying attention to the national economy and production is also high on the agenda; you will see it on TV," he noted.
"We will support light industries in order to help return closed factories to work, and also will urge people to buy Iranian goods in order to raise economic changes nationwide," he added.
Ali-Asgari was appointed as the new director of IRIB last Sunday after Supreme Leader of the Islamic Revolution Ayatollah Seyyed Ali Khamenei accepted the resignation of former director Mohammad Sarafraz, who held the position since November 2014.
Based on the Constitution of Iran, the managing director of IRIB is selected by the Leader.
"We also have plans to promote the national and resistance economy to better fulfill the Leader's wishes and advice," Ali-Asgari stated.
He said that he has no urgent plans to replace his assistants and executives of the IRIB.

MMS/YAW
END