IRGC accuses U.S. of running proxy wars in West Asia
May 22, 2016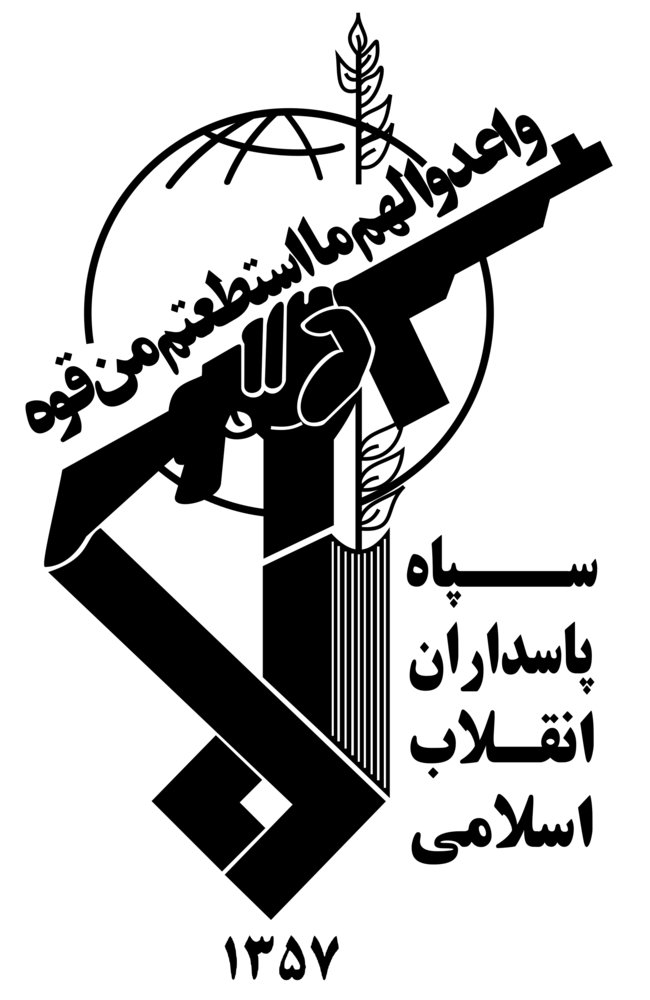 TEHRAN – The strategy of the U.S. is to ensure a continuation of proxy wars in West Asia, the Islamic Revolution Guards Corps said in an announcement.
The announcement was made on the occasion of the anniversary of the liberation of Khorramshahr from the Iraqi grip in 1982, Fars reported on Sunday.
Aided by Israel, the announcement read, the U.S. intends to keep the Islamic world occupied with numerous afflictions by creating chaos in the region.

SP/PA