Araqchi says Riyadh's severance of ties with Tehran a 'miscalculation'
May 22, 2016 - 21:25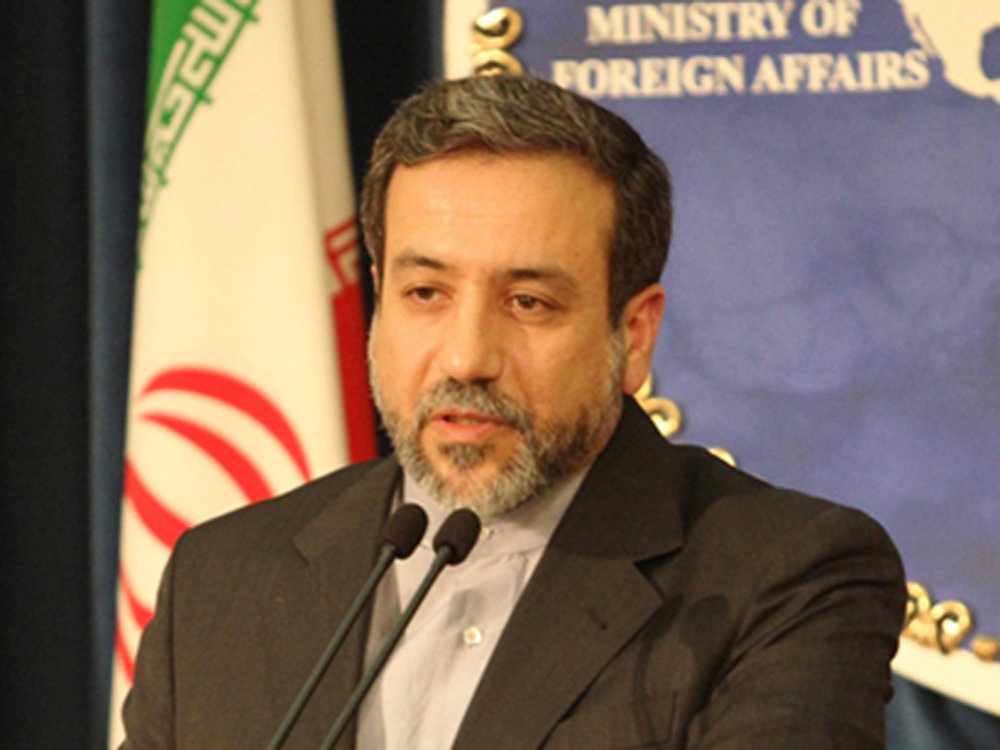 TEHRAN – Abbas Araqchi termed on Sunday Saudis' decision to sever ties with Tehran a "miscalculation," rejecting the two as regional rivals, Fars news agency reported.
The deputy foreign minister for legal and international affairs said this in his speech at the Center for International Public Policy Studies in Japan.
"We (Iranians) see Iran and Saudi Arabia in no regional rivalry. Both are key players in the Middle East," he was quoted as saying in the session.
According to the top diplomat, with Tehran and Riyadh in peaceful coexistence, counterterrorism attempts will be more likely to bear fruit.
"Extremism and terrorism are common challenges of our region which demand mutual understanding and joint approach shown by all players."
This is not the first time Iranian officials are extending conciliatory hands to Saudis. Speaking at the Munich Security Conference event in Germany in 2016, Iranian Foreign Minister Mohammed Javad Zarif said he had a simple message: "We need to work together."
Saudi Arabia severed diplomatic relations with Iran in January 2016, escalating the regional crisis that erupted after the execution of the Shiite cleric Sheik Nimr Baqr al-Nimr initiated outrage among Shiites across the Middle East and beyond.
In retaliation to the execution, Riyadh's diplomatic posts in Tehran and Mashhad were stormed by angry mobs.
Prior to the execution, Iran and Saudi Arabia were at loggerheads over the Mina hajj Stampede in 2015 in which more than 464 Iranian nationals were killed.
Another side to Tehran-Riyadh relations is their strong divergence over the future of the Syrian government, setting the region's two biggest powerhouses on a collision course fiercer than ever.
While Iran has been backing a political settlement for the Syrian crisis, the Saudi kingdom has been insisting on an "Assad must go" policy.
AK/PA