Tehran blames Saudis for hajj cancellation
May 29, 2016 - 21:34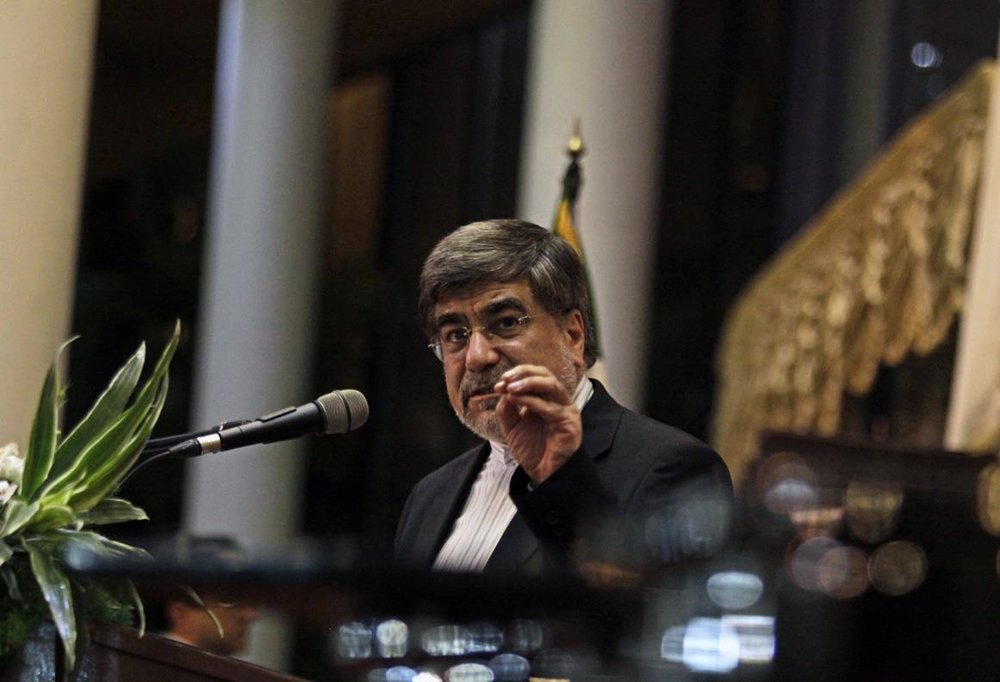 TEHRAN – After several rounds of negotiation between Iranian and Saudis officials to hash out discrepancies over the hajj issue, on Sunday Hajj and Pilgrimage Organization of Iran (HPOI) announced it won't dispatch pilgrims this year to Mecca because of inconsistency at decision-making level by Saudis.
Iran and Saudi Arabia have been at loggerheads over arrangements for Iranians to attend hajj pilgrimage after 464 Iranians lost their lives in a stampede in the area of Mina in September 2015 during the last hajj.
Saudis had conditioned Iranians performing this year's hajj on visas being issued in a third country and non-Iranian airlines transferring them to Mecca, both rejected by Tehran.
In a communique by HPOI, the decision has been linked with, inter alia, Saudis' lack of cooperation to allay Tehran's concerns about "safety" of Iranian pilgrims in Saudi Arabia.
The two have been exchanging accusations, blaming each for the gridlock.
According to Al-Jazeera, a statement from the Saudi pilgrimage ministry said the Iranian government "will be responsible in front of Allah Almighty and its people for the inability of the Iranian citizens to perform hajj for this year."
On the other hand, Iranian Culture and Islamic Guidance Ali Jannati has said "Performing the hajj ritual this year is virtually impossible" because of Saudis' continuous sabotaging of the process.
Earlier, he had said, "We are seriously seeking to dispatch pilgrims to Mecca."
Also, the Iranian Foreign Ministry has said Tehran will exercise restraint with Saudi Arabia on the issue of hajj ritual.
"The Saudi government refuses to provide safety and transportation and facilitate visa issuance for our pilgrims," Foreign Ministry spokesman Hossein Jaberi-Ansari said in his recent press conference.
The hajj standoff is also fueled by Tehran and Riyadh being at odds over other issues, notably the conflicts in Syria and Yemen in which they support opposing sides.
The row has further been complicated after Riyadh severed all diplomatic ties with Tehran as its diplomatic posts in Tehran and Mashhad were attacked in public mobs, triggered by the Saudi execution of Shia cleric Nimr al-Nimr.
AK/PA