Zürich hosts Iran-Switzerland Joint Chamber of Commerce meeting
September 22, 2016 - 16:44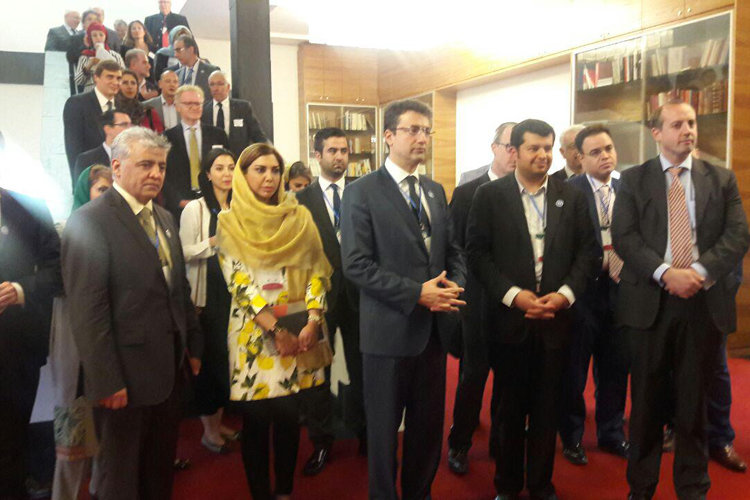 TEHRAN- The meeting of Iran-Switzerland Joint Chamber of Commerce was held in the Swiss city of Zürich on Tuesday with participation of the two countries' private sector activists, according to the portal of Iran Chamber of Commerce, Industries, Mines and Agriculture (ICCIMA).
A 50-memebr delegation of Iranian businessmen led by Pedram Soltani, the deputy chief of ICCIMA, arrived in Switzerland on Tuesday for a three-day visit to the European country.
Representatives of various business areas including tourism, heavy industries, machine manufacturing, banking, pharmaceuticals, chemicals and aeronautics are among the delegates.
Swiss businesses, like many others around the world, have been eager to get a foothold in the Iranian market now that most trade sanctions have been lifted.
Due to its political neutrality, diplomacy and development interests, Switzerland has maintained a decades-long special relationship with Iran; however there remain obstacles to doing business with the Islamic Republic.
Iran's newly opened marketplace results from the nuclear deal among six world powers and Iran to curb the Mideast nation's nuclear program.
MA