Parliament to vote on three new ministers on Tuesday
October 29, 2016 - 8:56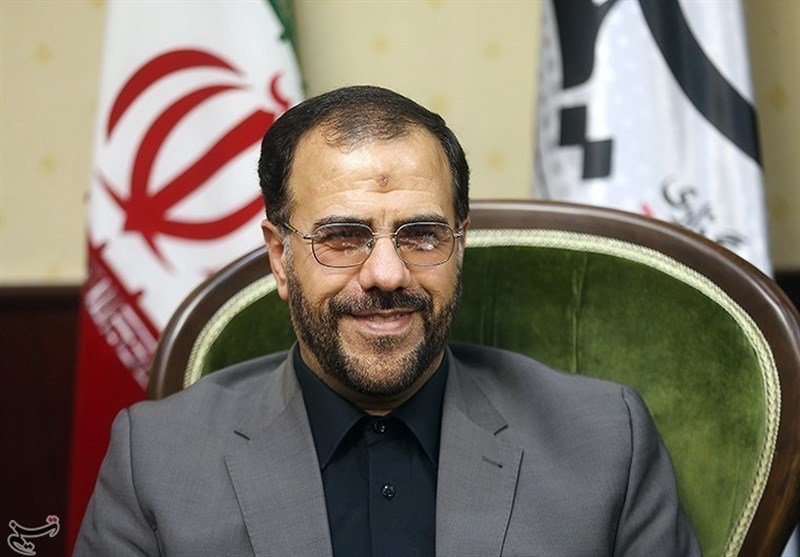 TEHRAN – The Iranian vice president for parliamentary affairs has said that the parliament will hold a session on Tuesday to vote on the proposed ministers of culture, education and sports.
In a letter to Majlis last Sunday President Hassan Rouhani nominated Reza Salehi Amiri as minister of culture and Islamic guidance, Fakhrodin Ahmadi Danesh Ashtiani as education minister, and Masoud Soltanifar as sports and youth minister.
The move came after a cabinet reshuffle.
"The session will be held on Tuesday with President Rouhani attending to deliver a speech before the Majlis (parliament)," Tasnim quoted Hossein-Ali Amiri as saying on Friday.
Under the parliamentary regulations, after the government proposes a minister, the parliament must hold a session in less than a week to decide the fate of the proposed minister.
Amiri also said that the proposed ministers have had meetings with the top MPs as well as various factions of the parliament.
"During the meetings, the proposed ministers elaborated on their plans and answered the questions raised by the representatives," he said.
Amiri stressed that the president has "chosen the three ministers based on the country's needs and in line with the preference of Majlis."
The vice president further said the members of the parliament are well aware that the three ministries are of great importance in terms of culture, education and sports.
"We're hoping that the representatives approve the proposed ministers with a large number of votes."
MH/PA