Poet Ahmad Shamlu's house placed on national heritage list
November 8, 2016 - 9:48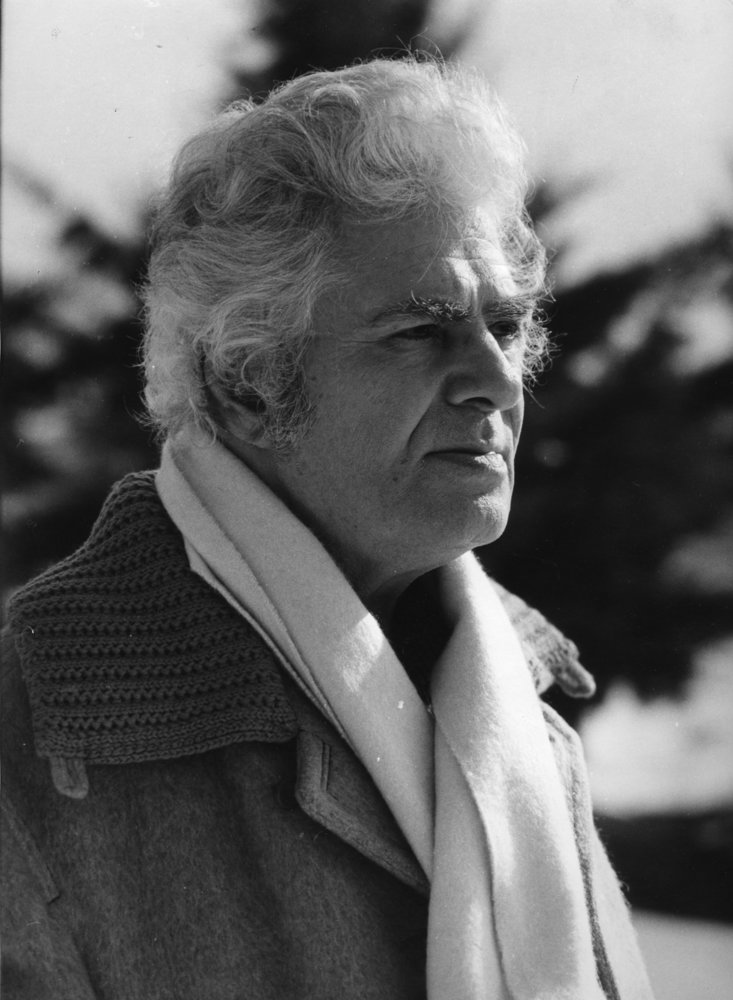 TEHRAN – The house once belonged to the 20th-century Iranian blank verse poet, writer, and journalist Ahmad Shamlu has been inscribed on the national heritage list, a cultural official said on Monday.
Farhad Nazari made the announcement while visiting the Tehran Times pavilion on the sidelines of the press exhibition.
"Palaces that prominent luminaries of arts and culture have lived should be well conserved whereas they are considered as the literary treasures of each city," said Nazari
Nazari presides over the office for inscription of properties and revitalization of intangible and natural heritage.
"Preserving such dwellings lay the ground for both the public to be acquainted with the ones who have fostered Iranian culture, and attracting cultural tourists as well," he added.
Shamlu (1925-2000) wrote under the pseudonym "A. Bamdad". He was one of the contemporary poets who openly defied the conventional restrictions of formal Persian poetry in favor of heartfelt free-flowing verse.
His house is located in the Fardis town near Karaj, the latter sprawls about 30 kilometers westward Tehran.
PHOTO: 20th-century Iranian poet Ahmad Shamlu in an undated photo
AFM/PA