Iran moves up one spot in FIFA rankings
December 22, 2016 - 15:5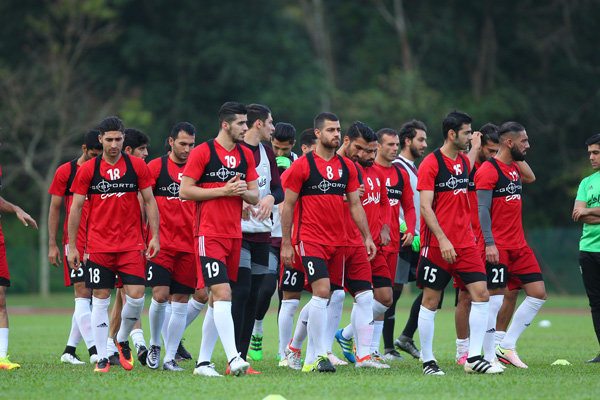 Iran Iran climbed one place to 29th in the FIFA's World Rankings released on Thursday. moves one spot in FIFA rankings
Carlos Queiroz's men still are the first in Asia ahead of South Korea (37th), Japan (45th), Australia (47th) and Saudi Arabia (54th).
Argentina remains on top, ahead of second-placed Brazil and third-placed Germany.
France has been named "Mover of the Year" by FIFA after advancing from the 25th-ranked side in December 2015 to seventh in the final standings of 2016.
With only 15 men's international 'A' games played since the release of the last Ranking, there have been few significant changes, with no movements inside or into the top ten.
The biggest winner of the month can be found much further down the table: Rwanda (92nd, plus 9). Only three further teams, Indonesia (171st, plus 8), Myanmar (159th, plus 7), and Estonia (116th, plus 6) – have jumped more than five positions since the November edition.
The next FIFA World Ranking will be published on Thursday 12 January 2017.