Abducted Iranian national freed in Afghanistan 
December 26, 2016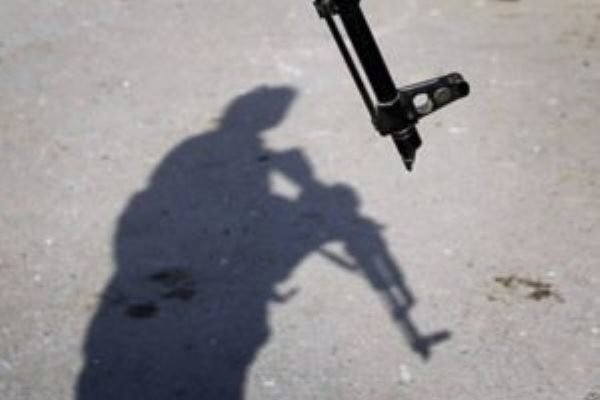 TEHRAN – An Iranian national abducted last Tuesday in the western Afghan province of Herat has been released and handed over to Iran's Consulate in the province, an official with the Iranian consulate told Pajhwok Afghan News on Monday.
Javad Mohammadi had been kidnapped by unknown gunmen after having been stopped on the Herat-Islam-Qala Highway, via which Iranian trucks enter Afghanistan.
The Iranian citizen is a tank truck driver, the official, Mahdi Shahrokhi said, adding Javad is the third Iranian national abducted in Afghanistan over the past month.
Another Iranian driver, whose fate is still unknown, was kidnapped a few days earlier on the same Highway, according to Afghan media outlets.
Iran's Foreign Ministry has not reacted to the news so far.
Abdul Rauf Ahmadi, Herat police spokesman, confirmed the incident, saying police intervened to free the Iranian driver.
Five have been arrested and one, who is believed to be the main suspect, is at large, Ahmadi added.
The Iranian Consulate in Herat thanked Afghan security forces for the intervention.
Tehran has repeatedly voiced concern about its citizens, particularly drivers, being abducted by unknown armed groups on the Herat-Islam-Qala Highway.
Also, Tehran has proposed a zero point delivery system, which would need no entry of the Iranian trucks into Afghanistan.

Over the past year, 8 to 10 Iranians have been kidnapped on this route, mostly for ransom.
In 2014, kidnappers killed an Iranian truck driver, Reza Samiee Fard, after his family could not afford a $150,000 ransom.
People familiar with the issue link the incidents to the death of 13 Afghan citizens in Iran's border areas two years ago.
Reacting to the report, a group of Afghans gathered in front of Iran's Consulate in Herat back then, vowing to create trouble for Iranian trucks passing the highway.
AK/SP