Hamas rep.: Iran is our sole supporter 
January 17, 2017 - 13:28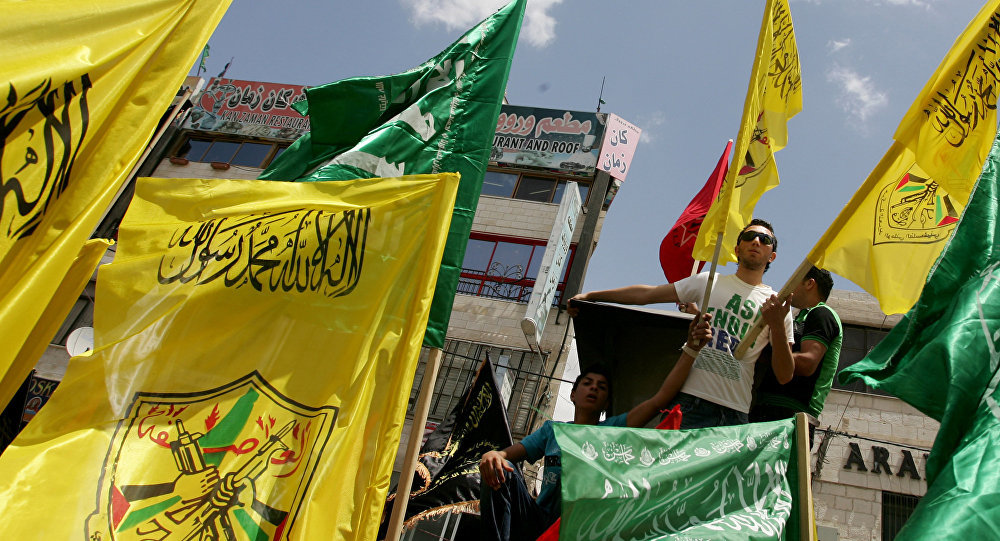 TEHRAN – The representative of the Palestinian Hamas resistance movement in Tehran has said Iran is the only supporter of the organization in the Middle East.
"Unfortunately, we are seeing a growing trend of Arab countries normalizing their ties with the Zionist regime," Khalid Qadumi said in a meeting on Monday, ISNA reported.
"Such moves used to be carried out covertly, but now they are becoming overt…. All such measures have dimmed the issue of Palestine," he regretted.
SP/PA