Iran becomes WFTGA executive board member
February 1, 2017 - 18:49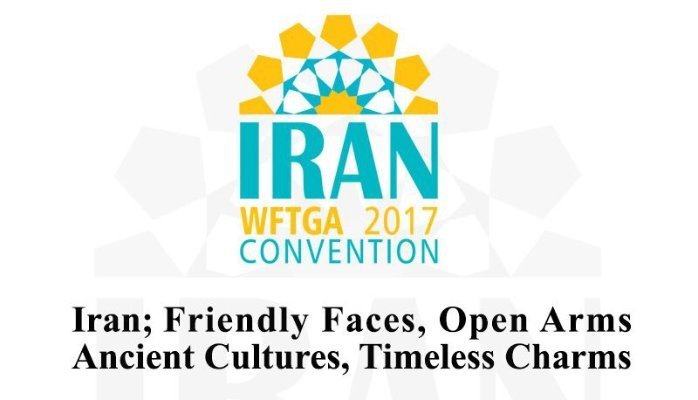 TEHRAN – Top Iranian tourist guide Mohsen Hajisaeid was elected to the executive board of the World Federation of Tourist Guide Associations on Tuesday.
The voting took place on the sidelines of the 17th WFTGA Convention, which was held in Tehran form Jan. 28 to Feb. 1 with 306 foreign tourist guides and 117 Iranian fellows in attendance. Hajisaeid was the secretary of the event.
Alushca Ritchie from South Africa and Ruby Roy from Canada were amongst other selectees to the board that will serve for a two-year term.
Hajisaeid has earned a global reputation a as trendsetter tour guide in his hometown of Yazd.
AFM/MG