Iran VP shrugs off U.S. accusations, calls them 'threadbare'
February 4, 2017 - 20:52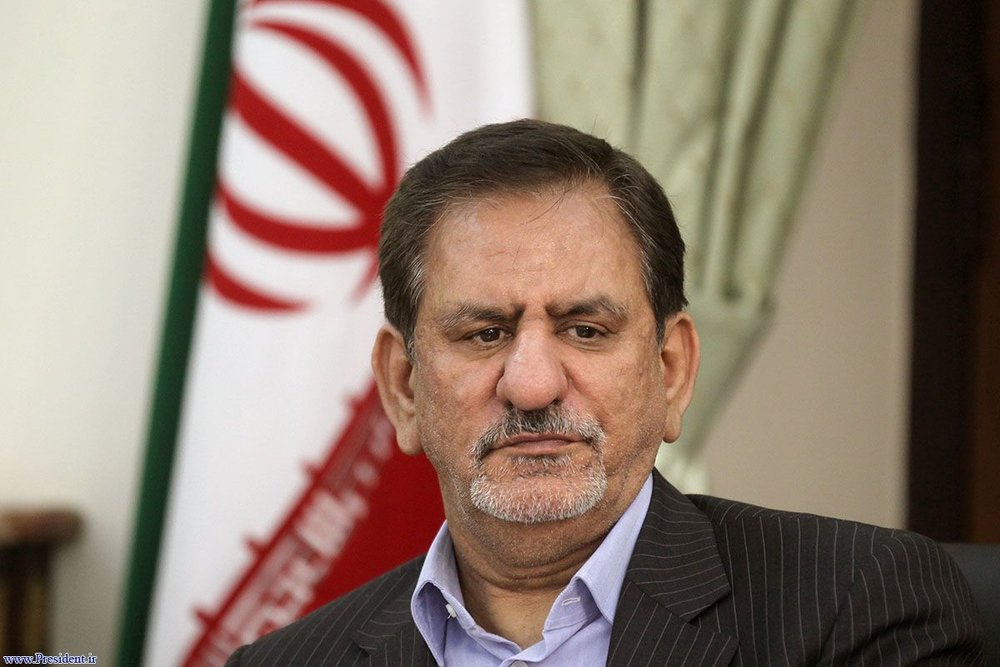 TEHRAN –First Vice-President Es'haq Jahangiri said on Saturday that Iran does not care about "threadbare" accusations against Iran by the U.S.
The new administration of U.S. President Donald Trump has recently ratcheted up its rhetoric against Iran. Trump himself, Defense Secretary James Mattis, and White House national security adviser Michael Flynn have all recently made anti-Iran comments. Mattis on Saturday called Iran "the single biggest state sponsor of terrorism in the world."
Jahangiri said Iran is a stable country in the volatile Middle East region and has always helped improve the security situation in the region.
The vice president said such remarks are intended to undermine investment.
"They seek to slow down the country's development and scare the domestic and foreign investors, but they should know that the Iranian people and officials attach no value to such comments. The investors are well aware that Iran has good development plans," he stated.
Since the international nuclear deal between Iran and great powers went into force many foreign companies have signed contracts to invest in Iran.
He also said, "If they talk to Iran with a respectful language, the issues can be settled through dialogue and as the president [Hassan Rouhani] says, all can win."
NA/PA