U.S. prevents its oil companies to bid for Iran's oil projects
February 7, 2017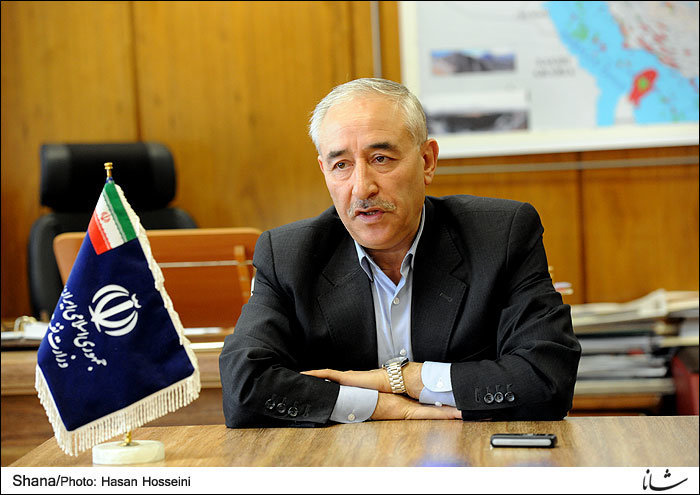 TEHRAN – Contrary to Iran's approval, the U.S. government has banned American companies' participation in tenders for Iran's new model of oil contracts, known as IPC, IRNA quoted Iranian Deputy Oil Minister for International Affairs and Trading Amir-Hossein Zamaninia on Monday.
The official further noted that the new restrictions and sanctions imposed by the U.S. have not affected Iran's oil affairs and the world's renowned companies are still eager to enter Iranian oil industry.
Asked about the reason of the delay in holding the IPC tender, Zamaninia said, "It has nothing to do with the new U.S. policies toward Iran and some political issues inside the country have made the process going a little slow."
Zamaninia expressed hope that within the next two months the country will witness positive changes and hopefully new oil projects will commence in collaboration with big names in oil industries.
Iran plans to hold the first tender for its new oil and gas contract model on February 15.
According to Oil Minister Bijan Namdar Zanganeh, Anglo-Dutch Shell, France's Total, Italy's Eni, Malaysia's Petronas, Russia's Gazprom and Lukoil, Austria's OMV, Germany's Wintershall, as well as companies from Spain, Poland, China, Japan, India and some other countries are in the list of companies prequalified for IPC.
EF/MA