U.S. company to help Iran build equipment for oil, gas industry
May 10, 2017 - 19:12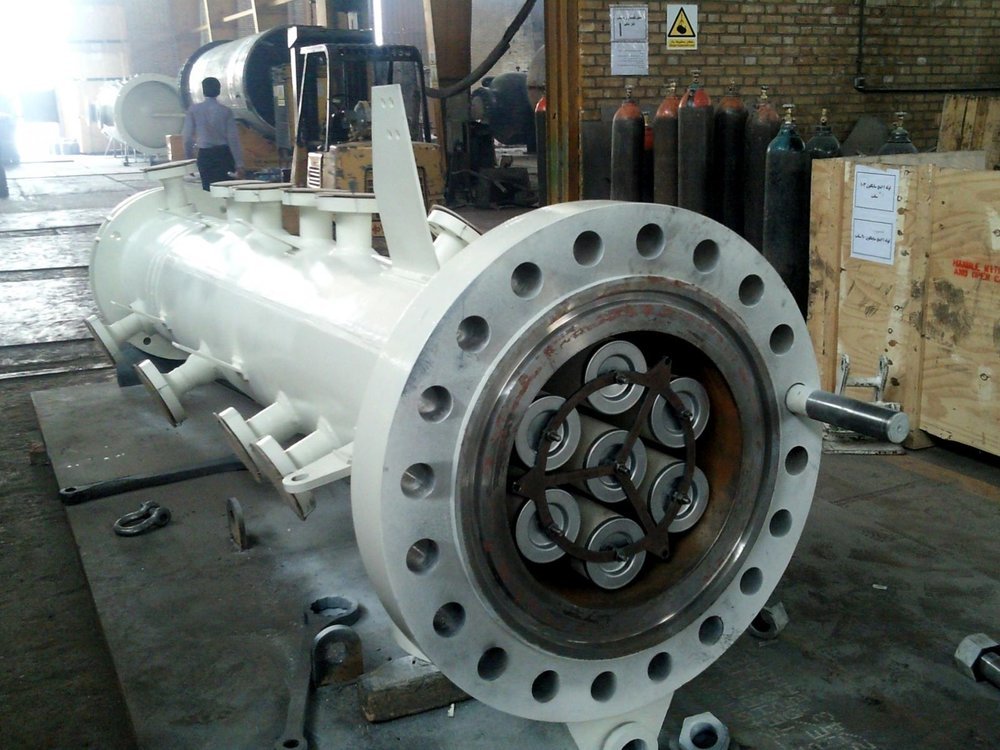 TEHRAN – An American company is to start cooperating with Iran on manufacturing oil and gas equipment for the country, IRNA reported on Wednesday quoting an Iranian official.
According to Neda Mousavizadegan, a member of Society of Iranian Petroleum Industry Equipment Manufacturers (SIPIEM), the U.S. Pall Corporation will be coproducing advanced filtration equipment with Iran.
"The company will bring the knowledge and technology of advanced refining and petrochemical filtration systems to the country," Mousavizadegan said during a press conference held on the sidelines of the Iran Oil Show 2017 (May 6-9) in Tehran.
According to the official, the necessary licenses have been acquired and the production line will be established soon.
"With such equipment being manufactured inside the country, we would not only be able to supply domestic needs but also export to other countries like Iraq and central Asian nations," she noted.
Mousavizadegan further said that importing one hydraulic filter to the country –although from sources with low quality and standards- would cost near $10,000 while the costs for production inside the country will be cut to one tenth.
Elsewhere in the press conference, the American corporation's representative also expressed his company's eagerness for resumption of activities in Iran.
"We are using the Iran Oil Show as an opportunity for grasping a better view of Iran's oil industry, its potentials, capabilities and great market," he said.
EF/MA