1st IPC tender slated for Feb. 15: NIOC head
February 4, 2017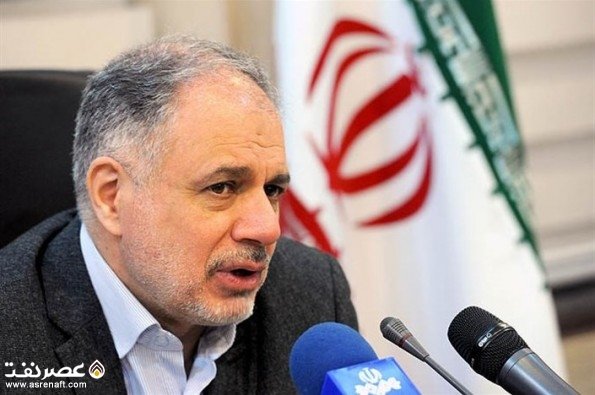 TEHRAN – Iran plans to hold the first tender for its new oil and gas contract model on February 15, ISNA quoted National Iranian Oil Company (NIOC) Managing Director Ali Kardor as saying on Saturday.
Addressing a press conference, the official noted that 29 international companies have been prequalified to bid for the country's oil and gas projects based on the new model of contracts, known as Iran Petroleum Contract (IPC).
Iran, which is currently producing some 3.9 million barrels per day (bpd) of crude oil, plans to boost its output to 4 million bpd by the end of the current Iranian calendar year (which ends on March 20), the NIOC head said.
Kardor also said that Iran currently exports 2.35 million bpd of oil at highest, and considering gas condensate export, which is expected to be 650,000 bpd by year-end (March 20), the country is aiming for 3 million bpd of oil and gas condensate exports by the end of the current fiscal.
According to Oil Minister Bijan Namdar Zanganeh, Anglo-Dutch Shell, France's Total, Italy's Eni, Malaysia's Petronas, Russia's Gazprom and Lukoil, Austria's OMV, Germany's Wintershall, as well as companies from Spain, Poland, China, Japan, India and some other countries are in the list of companies prequalified for IPC.
EF/MA/MG