Rouhani to run in May presidential election 
February 26, 2017 - 20:32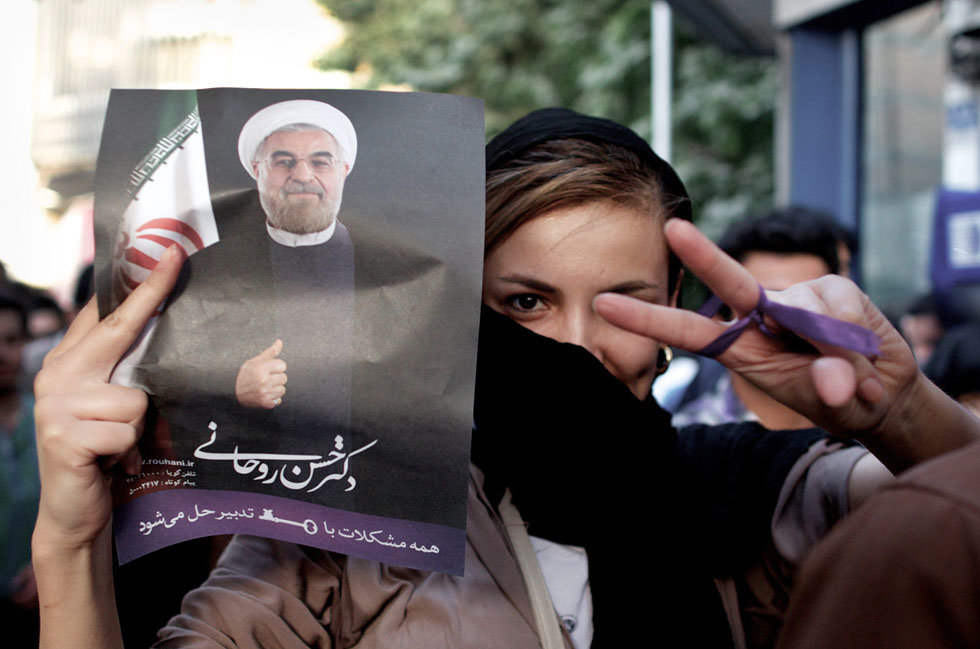 TEHRAN – A senior official has said that President Hassan Rouhani has decided to run in the May presidential polls.
"Mr. Rouhani, over recent weeks, came to conclusion to run for the presidential election," IRNA news agency quoted Hosseinali Amiri, the vice-president for parliamentary affairs, as saying on Sunday.
The 12th round of presidential elections is scheduled to be held on May 19. According to the constitution Rouhani is eligible to run for president for a second term.
SP/PA