Hezbollah hails Iran's support for Palestinian intifada
March 4, 2017 - 9:13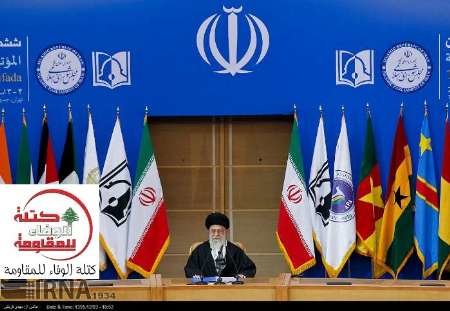 TEHRAN – Hezbollah's political wing in the Lebanese parliament has hailed the Islamic Republic for supporting the Palestinian intifada, IRNA reported.
In a statement issued on Thursday evening, the Loyalty to the Resistance Bloc said it is grateful to the Leader of the Islamic Revolution Ayatollah Ali Khamenei for his firm stance in supporting the Palestinian cause.
Iran held the 6th International Conference in Support of the Palestinian Intifada in February, when hundreds from across the globe gathered to censure the Israeli regime's atrocities against the Palestinians.
MH/PA