Infrastructures prepared for Iran-Russia all-out economic ties
March 13, 2017 - 18:7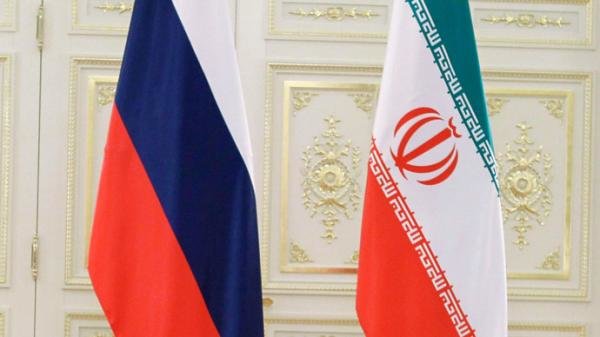 TEHRAN- Iranian Communications and Information Technology Minister Mahmoud Vaezi in a Monday meeting with Russian Energy Minister Alexander Novak in Moscow announced that the required infrastructure to expand all-out economic ties between the two countries have been prepared, IRNA reported.
Vaezi, who leads the Iranian side of Iran-Russia Joint Economic Committee, referred to the 29 MOUs signed between the two sides in the committee, hoping that mutual trade will witness increase after establishing a customs green channel between the two sides and also banking relations will improve.
The Iranian minister expressed content about the 80-percent annual rise in mutual trade balance during the current Iranian calendar year (ending March 20) but called for more efforts to be done in this regard.
Novak, leading the Russian side of the joint committee, in his turn, hoped that implementation of accorded MOUs will develop the common relations between Iran and Russia in the intended fields.
He asserted that the incoming visit of Iranian President Hassan Rouhani to Moscow, probable to take place in late March, can be a leap in common ties.
'Russia's imports of Iranian oil to be discussed'
Meanwhile, at the start of the Monday meeting, Vaezi said that the two men would discuss a deal to supply Moscow with 100,000 barrels per day (BPD) of Iranian oil, Reuters reported.
"Our delegation is prepared to hold talks on this subject," he said.
On February 27, Novak said, "Russia is negotiating daily purchases of 100,000 bpd of oil from Iran. The two countries are currently discussing the terms of a potential agreement expected to be reached within weeks."
HJ/MA