South Korea's oil imports from Iran up 54% in Feb
March 17, 2017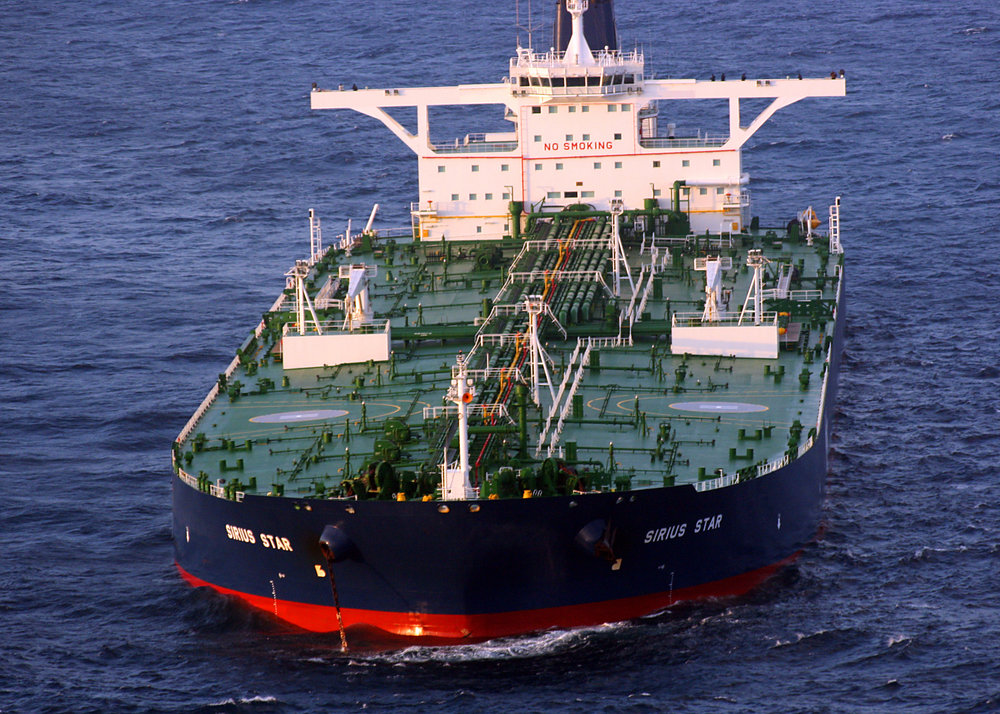 TEHRAN- South Korea has imported 427,800 barrels per day (bpd) of oil from Iran in February 2017, a 54 percent rise from February 2016, according to the data released by the country's customs administration.
It is while South Korea's imports of oil from Saudi Arabia fell 3.1 percent to stand at 944,793 bpd in this February compared to the same month in the past year.
According to OPEC's latest monthly report published on March 14, Iran's oil output in February reached 3.814 million barrels per day (bpd), a 36,100-bpd rise compared to January.
The country's output stood at 3.778 million bpd in January; OPEC data indicates that the February figure is 976,000 bpd more than that of the 2015 average.
The increase comes at the time that recently Iranian Oil Minister Bijan Namdar Zanganeh announced that Iran has managed to increase its exports to 3 million bpd, its highest level since 1979.
MA