Cleric urges all to participate in election 
April 8, 2017 - 9:5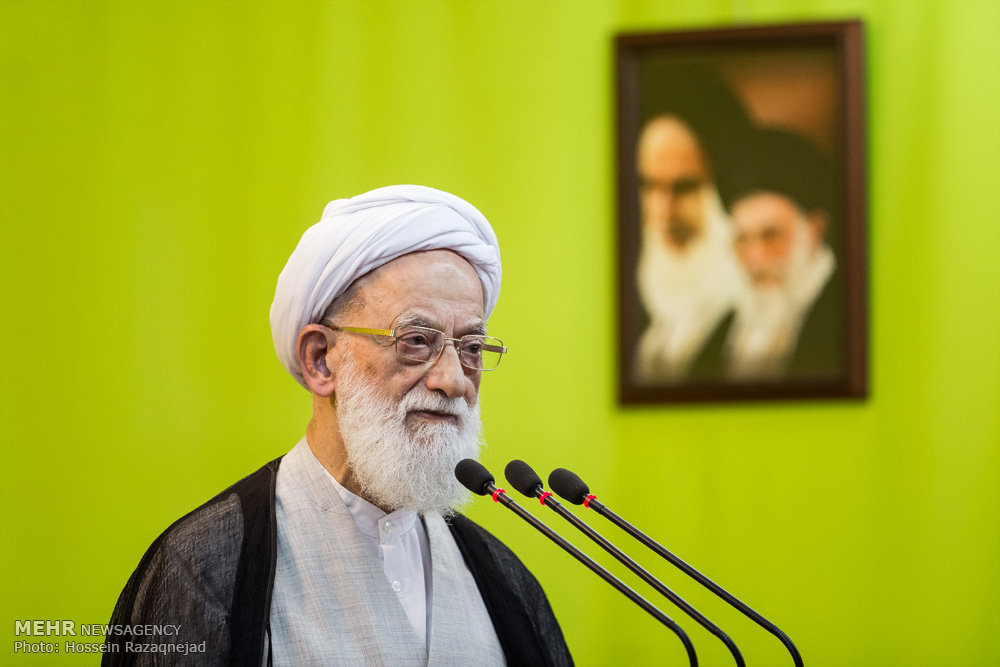 TEHRAN – Tehran's interim Friday prayer leader has invited all the eligible voters to participate in the upcoming presidential and council elections, Fars reported.
"A country with all this scientific progress, independence, and prestige in the world, the enemy is seeking (to find) a weak point in it," therefore a high turnout is necessary to safeguard "this precious homeland", the ayatollah remarked.
"A high turnout is service to Islam, service to the nation, and service to history," he stressed.
SP/PA