ICT Ministry halts developmental, maintenance projects during election campaigns 
May 14, 2017 - 11:14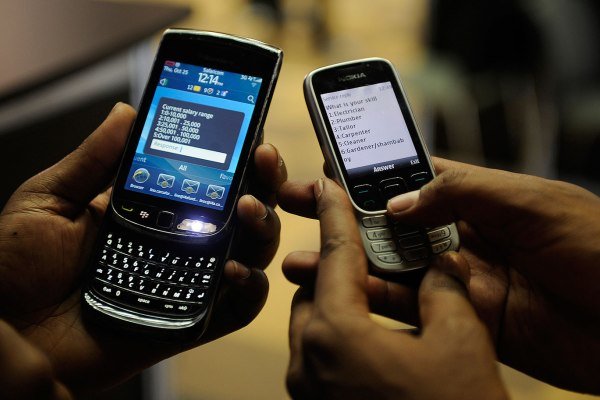 TEHRAN – The Ministry of ICT has decided to halt all developmental and maintenance projects during the election campaigns to prevent a possible outage of services.
"The internet in the country is going to be stabilized," Davod Zareian, an ICT Ministry official, told IRNA on Saturday.
"All projects that may cause a disruption in internet or telecommunication services have been halted and the Telecommunication Company will see that this is the case," he emphasized.
SP/PA