By Setareh Behroozi
From Garlic to Onion: All about Iranian-style cooking
May 16, 2017 - 19:10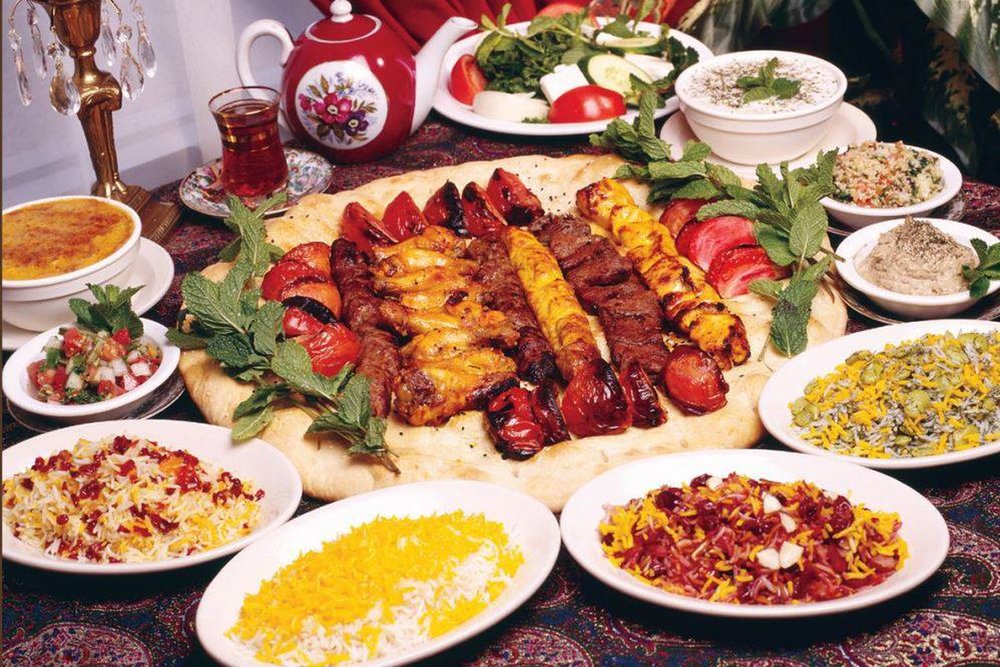 Undoubtedly, the Iranian-style cooking and Persian cuisine is one of the attractions for those who visit Iran.
The renowned Iranian translator and researcher Najaf Daryabandari has explained about the characteristics of Iranian-style cooking in his book titled "From Garlic to Onion" - an idiom literally meaning "everything" in Persian language. Here are excerpts from the book: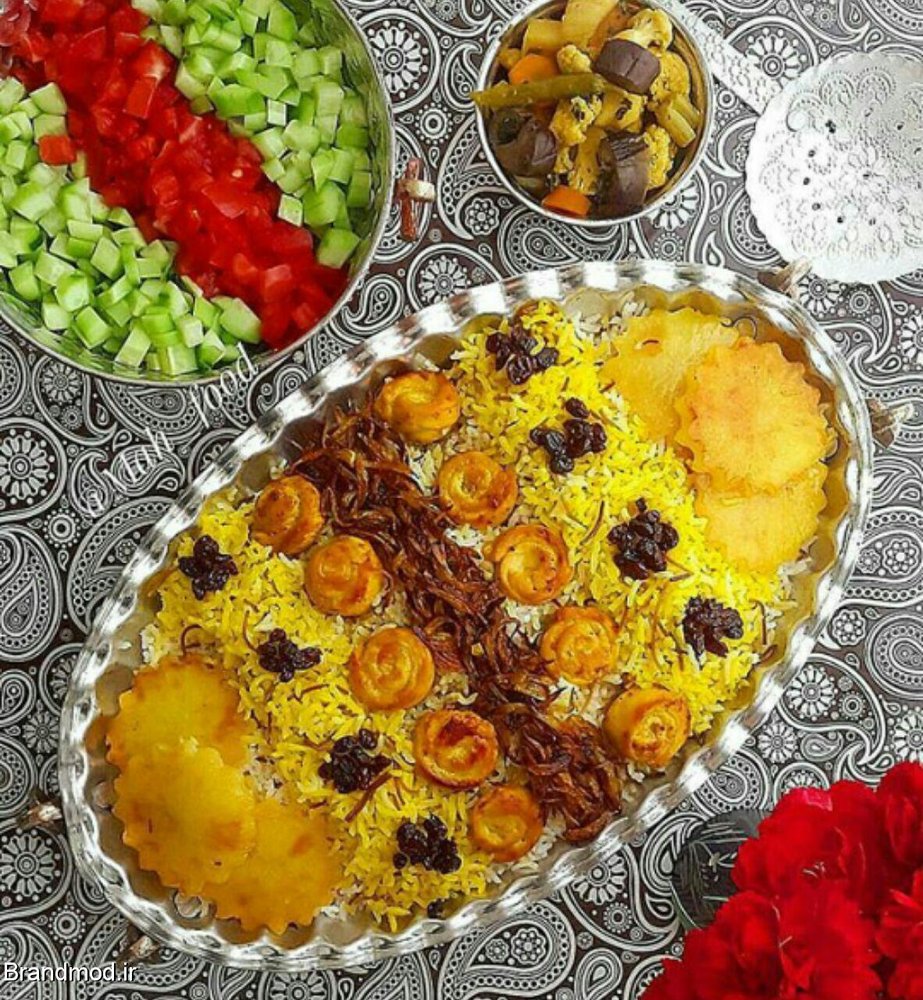 Iranian cooking similar to Persian carpet weaving!
Unlike other nations, there is no difference in methods and recipes of Iranian foods which are cooked in different households across the country. The only difference is in the quality of materials which are used in cooking.
Daryabandari resembles Iranian cooking to Persian carpet, which is mostly woven by ordinary and low-income people, although the exquisite carpets decorate houses of the upper class.
The difference between professional cooking and domestic cooking is in quantity of food, not in the methods of cooking and of course more professional appliances are used in professional cooking with the same recipe.
Local products matters!
Due to its diverse climate and fertile lands, Iran benefits from different kinds of food products. Vegetables and food products with pleasant and strong tastes are preferred in Iranian cooking. Condiments like pepper is used for materials with mild taste.
In the Iranian culture, wheat, rice and barley are the main staple foods. They are known as God's blessing and are respectful all over the country.
Beef, chicken meat, lamb and mutton, dairy, fish and egg also used economically in Iranian cooking. They are used in different kinds of stews, Abgoosht or Dizi, and kebabs.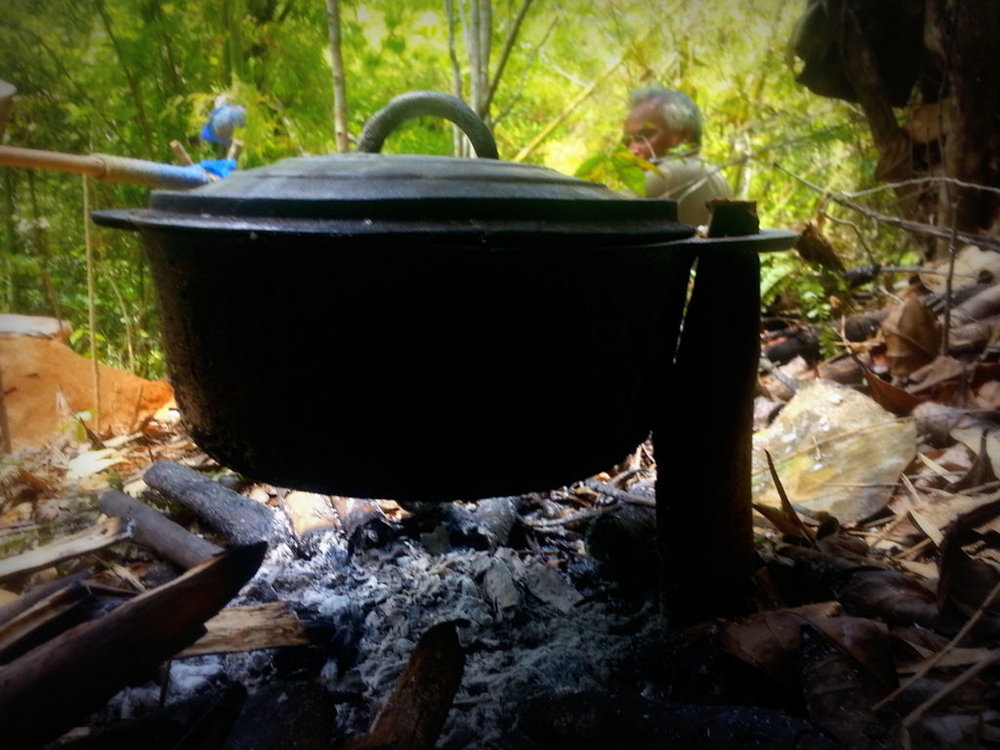 Slow cooking with low-temperature is the key!
In ancient time, people in Iran use fuel wood, charcoal, agricultural waste and animal dung, to meet their energy needs for cooking. The fire, which was made with these fuels, were mild and steady for several hours.
This is one of the characteristics, which made Persian cuisine different from others. Low-temperature and slow cooking makes Iranian foods tastier and this is one of the important hints for Iranian cooking.
Rice and stew associated with each other!
The modern lifestyle today makes cooking different from the past time, when women did not work and were at home. They dedicate one full day to cook meals for their family members. However there are dishes like Nimroo (fried egg), Eshkeneh (onion soup) and Khagineh (omelets), which can be ready in some minutes.
Serving rice with stew is one of the main characteristic of Persian cooking. In most of the time, they served with each other. There are some recipes for rice, which is mixed with grains or vegetables or stews served with bread, but it is not mostly the case.
This is an economical way to reduce using meat and chicken meat and to diversify Iranian foods served during meals.
Cooking in Iranian style is not hard!
Actually, each Persian cuisine is a pattern, which has been established through centuries. And the materials which are used in them can be changed due to taste and time.
Cooking in Iranian style is not hard. The principles and pattern are identified. The main pattern is rice and stew, which let the cook, which is mostly housewives, to do other household while the dishes are becoming ready.
The Persian cuisine has mild and moderate taste and no spice or taste privilege in Iranian cooking. The main taste of the foods gain through slow cooking with low-temperature.
SB/MG
END