Uranium supply to Iran 'impossible' in Trump era: Kazakh official  
May 24, 2017 - 9:0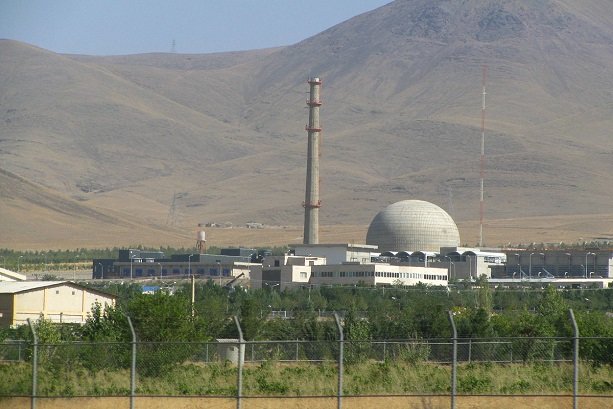 TEHRAN - The Iran policy of the new U.S. administration has made it impossible for Kazakhstan to supply uranium to Iran, Kazakhstan's Vice-Minister of Foreign Affairs Erzhan Ashikbaev said on Tuesday. 
"Unfortunately, as a result of the new stance of the U.S. administration, it is now pointless to submit a proposal to the procurement channel in order to fulfil the contract", Ashikbaev told a parliamentary body, according to NEWEUROPE on Tuesday.
Kazakhstan's national company Kazatomprom and the nuclear energy organization of Iran have a contract for supply of 950 tons of uranium ore.
AK/PA