Iran-Russia co-op has changed political equations: Shamkhani
June 6, 2017 - 20:21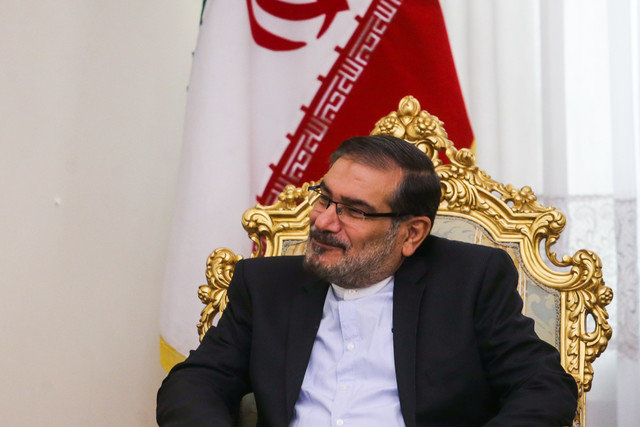 TEHRAN – Iran's Supreme National Security Council Secretary Ali Shamkhani has said that strategic cooperation between Iran and Russia in Syria has changed political equations.
"Coalition among Iran, Russia, Syria, Iraq and Lebanon's Hezbollah at the Syrian arena succeeded to change the equations," he told the Institute for Iran-Eurasia Studies in an interview published on Tuesday.
The U.S. and some Arab countries made efforts to question the legitimacy of the Syrian government, but today the political procedure has been changed and the Astana talks have been held, he said.
The top security official attached great importance to the Astana talks which separated the Syrian armed groups from the terrorists.
"Cooperation between Iran and Russia is within the framework of joint strategic cooperation to fight terrorism in the region and both sides have same interests in this respect," the official noted.
Shamkhani said that military and defensive cooperation between Tehran and Moscow are based on common interests.
He also described terrorism as the main threat to global security.
Daesh, the most powerful terrorist group, is being weakened during the past two years and are driven out from many parts in Iraq and Syria, however this does not mean that the threat of terrorism has faded, he said.
Elsewhere, he said that Iran's policy is based on "independence" and "non-reliance to the international powers".
NA/PA