Trespassing Saudi boat seized by Iran
July 8, 2017 - 20:37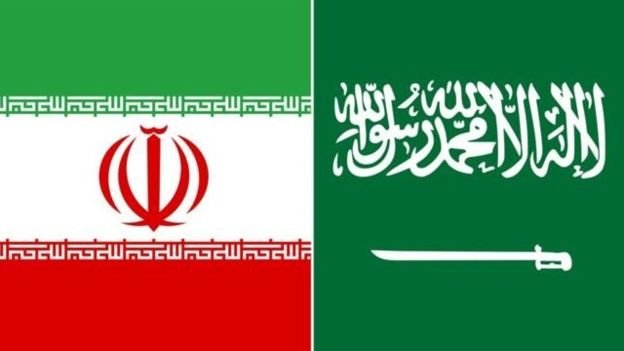 TEHRAN – The Islamic Revolutionary Guard Corps (IRGC) has seized a Saudi fishing boat after it trespassed on Iran's territorial waters in the Persian Gulf.
An informed source who spoke on condition of anonymity told Fars news agency that the boat was seized on Friday in the waters off the southern Iranian province of Bushehr.
The source noted that all of the boat's crew members were detained. The fishing boat had set off from the Saudi port of Dareen, the source added.
Lauding the IRGC for its watchfulness, the source said security forces of the Islamic Republic see it as a principle to safeguard the country's territorial waters and will not allow anybody to trespass on Iran's waters.
On Saturday, the Interior Ministry's director for border affairs Majid Aqa-Babaei told ISNA news agency that all the crew members were of Indian descent, adding that they will be treated in accordance with the rules and regulations of the Islamic Republic.
The official also said that Iran will respond to the incident in a tit-for-tat manner. "We will treat the fishermen in the same way Saudi Arabia has treated Iranian fishermen."
The capture of the Saudi fishing boat came a month after Saudi Arabia seized three Iranian fishermen and killed another one. Saudi Arabia claimed they were IRGC personnel who intended to approach the kingdom's offshore Marjan oilfield.
However Tehran dismissed the claim as a "sheer lie" and demanded Riyadh to free the fishermen, pay compensation for shooting dead one of sailors and punish those behind the "irresponsible act".
"The fishermen were not armed ... Saudi guards killed one of the sailors by opening fire on the boats," Fars quoted a statement published by Iran's Interior Ministry.
"Those detained fishermen should be freed ... compensation should be paid for the one killed and those involved in the irresponsible act should be punished."
MH/PA