Iran eyes World Heritage tag for Uraman
August 8, 2017 - 8:43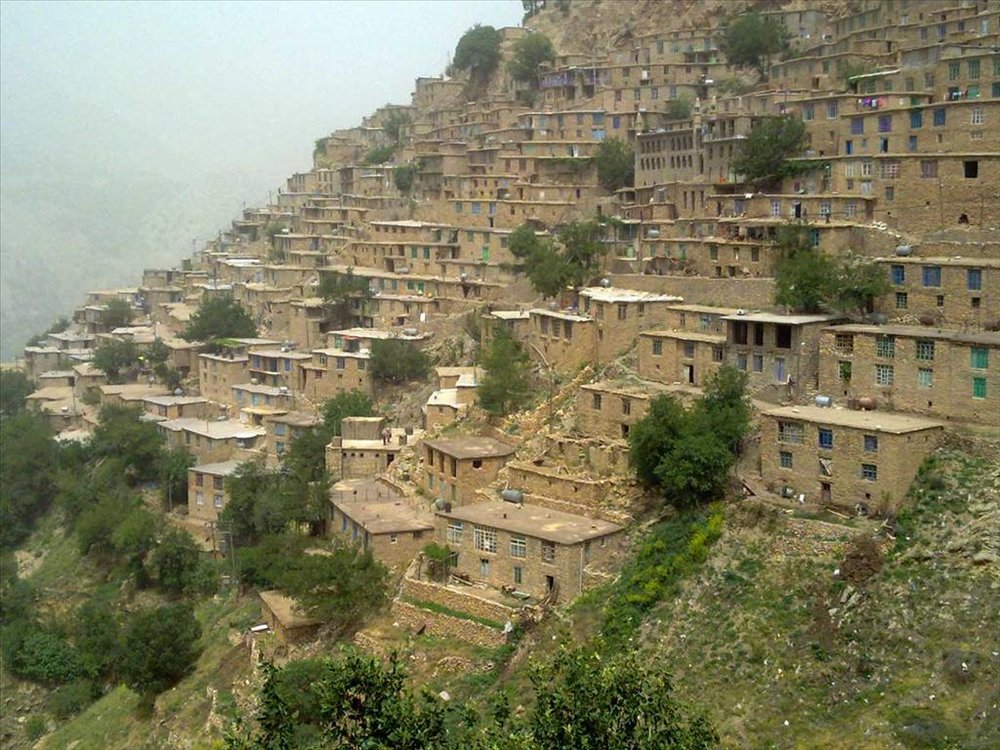 TEHRAN – The Cultural Heritage, Tourism, and Handicrafts Organization is following up on possible inscription of the Uraman cultural landscape on the UNESCO World Heritage list by 2018, ISNA reported on Monday.
A team of world heritage experts has commenced compiling a dossier on the landscape, which will be submitted to the CHTHO by late September for further work and refinement, Seyyed Mohsen Alavi who presides over the provincial CHTHO department was quoted as saying.
Uraman is considered a cradle of Kurdish art and culture from the days of yore. Pirshalyar, which is named after a legendary local figure, is amongst time-honored celebrations and rituals that are practiced annually across the region.
Stretched on a steep slope in Uraman Takht rural district of Sarvabad County, the village is home to dense and step-like rows of houses in a way that roof of each house forms the yard of the upper one, a feature that adds to its charm and attractiveness.
AFM/MG