Team Melli remain as Asia's best in FIFA Ranking
August 10, 2017 - 13:42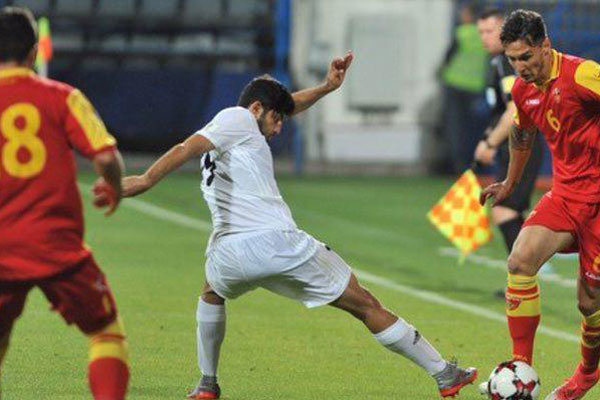 The Islamic Republic of Iran dropped one place to 24th but remain Asia's top ranked team, in the latest FIFA World Ranking which was released on Thursday.
Japan moved up two places to 44th to be Asia's second best ranked team ahead by Australia, who at 45th, maintained the position they were at in the July rankings.
Korea Republic improved to 49th, up two places and are the continent's fourth best ranked team.
Saudi Arabia complete Asia's top five, moving up two places to 59th in the FIFA Ranking.
Asia's teams will be in action in the FIFA World Cup Russia 2018 Qualifiers and AFC 2019 Asian Cup Qualifiers later in August and early September.
Iran have already confirmed their place as the first Asian team to earn a place in Russia next year.
Brazil have returned to the top of the FIFA World Ranking after a one-month hiatus, replacing reigning FIFA World Cup champions Germany (2nd, down 1), who slipped back into second spot.
Argentina remain in third but the heavyweight trio are accompanied in the top five by two sides reaching unusually heady heights. Switzerland (4th, up 1) have reached their highest position since the very first month of the World Ranking (they were third in August 1993), while Poland (5th, up 1) are at an all-time high. Neither have dropped in the standings for 11 months.
Portugal (6th, down 2) make way for the pair, while Belgium (9th, up 1) are the only other climber within the top ten.
The next FIFA World Ranking will be released on September 14.