UAE jails man for claims of intelligence sharing with Iran
August 11, 2017 - 20:40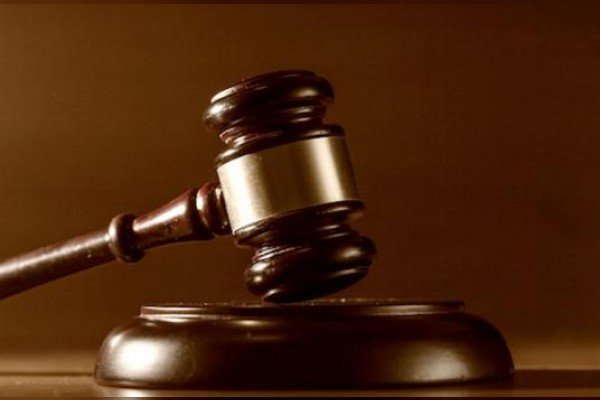 TEHRAN – The Abu Dhabi Federal Appeal Court has sentenced a 48-year old Iranian national to 10 years imprisonment for claiming he shared intelligence with Iran, local newspapers reported on Thursday.
The man, referred to as H.R.M.H.M, was convicted of sharing intelligence with Iran, as well as deception and fraud, and smuggling equipment and tools used for the Iranian nuclear program, the English language Gulf News said, citing court reports.
The court sentenced him to 10 years imprisonment and deportation from the country after serving his sentence while obligating him to cover the costs of the case.
It also convicted him of damaging the relations between the UAE and the United States by importing equipment from the U.S. and smuggling them into Iran, breaching the international sanctions imposed on Tehran by the United Nations.
The Abu Dhabi government-owned al-Ittihad newspaper carried a similar report.
MH/PA