Iran to host IORA summit in winter
August 17, 2017 - 13:53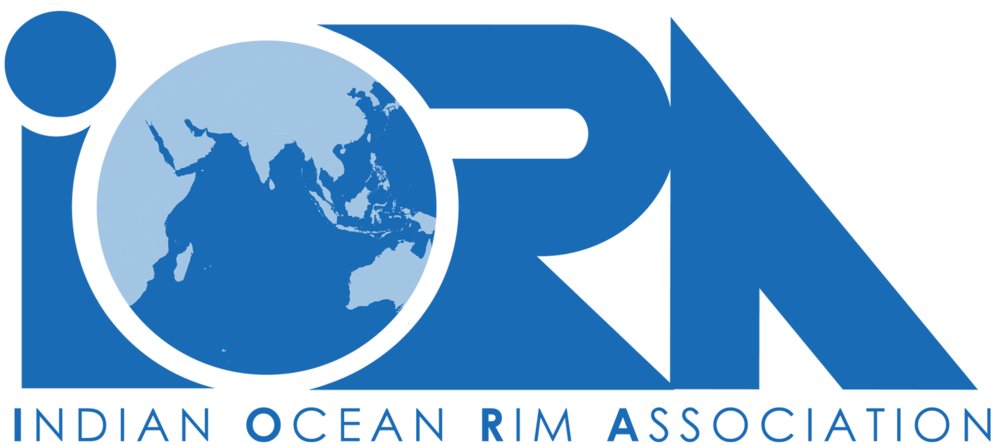 TEHRAN – Iran is set to host a high-profile meeting of the Indian Ocean Rim Association (IORA) in the coming winter, a tourism official announced on Tuesday.
Iran sees the hosting of the IORA summit a favorable opportunity to promote its tourism goals and widening cooperation with the IORA member states such as Indonesia, Malaysia, Singapore, Mehr news quoted Mirhadi Qareseyyed-Romiani as saying.
The event will take place either in the port city of Chabahar or on Kish Island in the Iranian month of Bahman (January 21-Feburary 19, 2018), the official added without providing more details.
Besides the goal of maximizing the potential for trade, investment and economic cooperation in the region, the IORA also aims to address non-traditional issues, such as illegal, unreported and unregulated fishing, human trafficking, drug trafficking, illegal migration and piracy.
The inter-governmental organization is comprised of 21 states whose shores are washed by the waters of the Indian Ocean including Australia, Bangladesh, Kenya, Madagascar, Oman, Tanzania, Thailand, UAE and Yemen.
PHOTO: Picture depicts a logo for the Indian Ocean Rim Association (IORA)
AFM/PA