Lebanese president to visit Iran: Al Mayadeen
August 23, 2017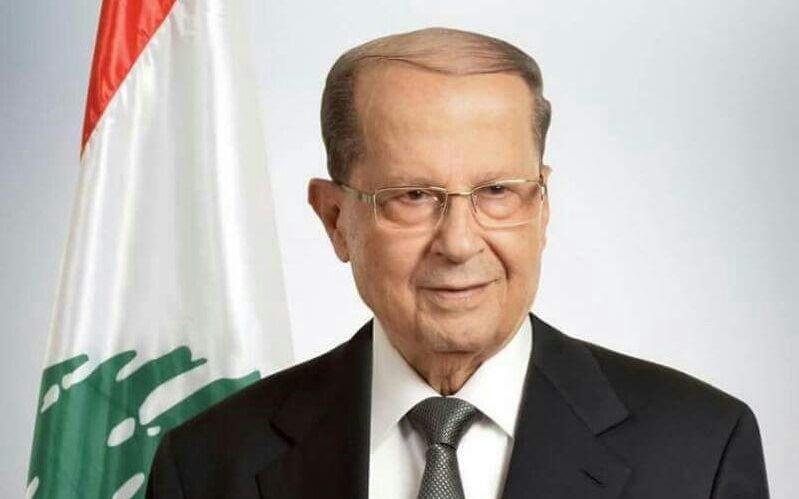 TEHRAN – Lebanese television channel Al Mayadeen on Tuesday announced that President Michel Aoun will soon visit Iran.
The announcement came after a visit by Iranian Deputy Foreign Minister Hossein Jaberi Ansari to Lebanon, during which he met with top Lebanese officials including president Aoun.
At the meeting, Aoun received President Hassan Rouhani's invitation for an official visit, saying he would travel to Tehran once diplomatic procedures are followed. He also highlighted the need to develop bilateral ties between Tehran and Beirut.
MH/SP