BY: Haniyeh Sadat Jafariyeh
TSE moves to bridge foreign investment gap
October 23, 2017 - 20:53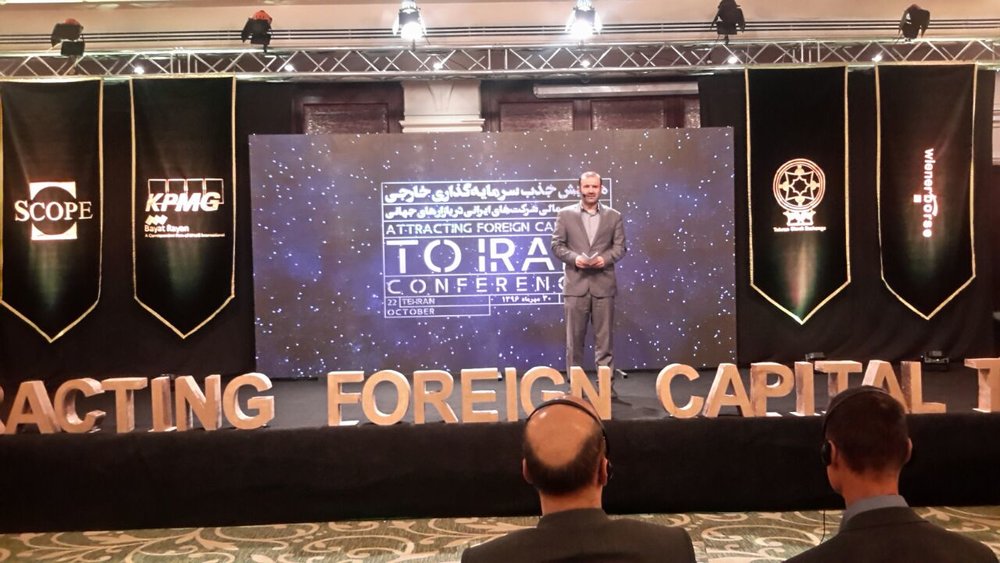 Tehran Stock Exchange (TSE) hosted a conference on Sunday to attract more foreign capital via introducing foreigners to Iranian capital market and making Iranian firms aware of the pre-requisites for attraction of foreign investments such as financial transparency, compliance standards, feasibility studies, business plans, and risk ratings.
Titled "Attracting Foreign Capital to Iran (2017)", the event was held at Tehran's Espinas Hotel with the participation of officials and experts from KPMG, a leading professional service company in advisory, audit and tax; Scope Ratings Ag., a provider of independent ratings, research and risk analysis solutions across all asset classes, and Vienna Stocks Exchange (Wienerborse).
Need for update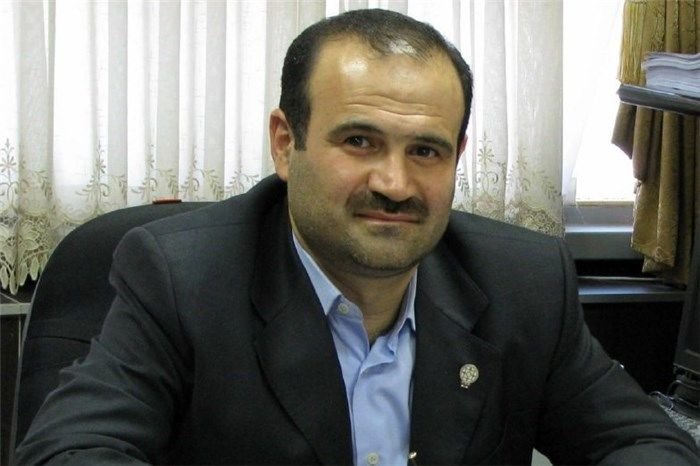 In his remarks addressing the conference, TSE CEO Hassan Qalibaf-Asl outlined the existing potentials of TSE in the Middle East region and underlined the need for standardizing and updating Iran's capital market and debt instruments.
"TSE has signed MOUs with 12 different stock exchanges. One of the agreements was signed with Borsa Istanbul Stock exchange last year. Some meetings have been held since then to implement the MOU, focusing on dual listing," he announced.
"The main point in boosting cooperation with foreign stock exchanges for Iranian firms is adopting their destination markets' standards such as the International Financial Reporting Standards (IFRS), which is presently an acceptable standard worldwide," he underlined.
"On the way to decrease Iranian firms' financial expenses and smoothing access to foreign capitals, TSE has made it mandatory for 61 firms, with the capital of 10 trillion rials (about $248 million), to match their financial statements of the year 1395 with IFRS and present them within a month (November 21, 2017)," he added.
Qalibaf-Asl, elsewhere, addressed the issue of corporate governance- which involves balancing the interests of a company's many stakeholders, such as shareholders, management, customers, suppliers, financiers, government and the community. As he announced, in a bid to improve the standards of Iranian firms and preparing them for taking part in foreign markets, TSE is on the process of rating all of them regarding the quality of their corporate governance and is ready to support all the firms to improve their corporate governance index.
As he added, to ease Iranian capital market's interactions with the world, TSE has also made some modifications in its instructions in various sectors.
He, in addition, underscored the significance of rating as an important instrument in debt market and also the importance of getting Iranian firms rated by international institutes. Iran's Securities and Exchange Organization (SEO) has newly prepared some instructions in this regard, he said. In case of being volunteer to be rated, Iranian firms should choose a foreign partner for themselves and ask SEO for a permit, he added.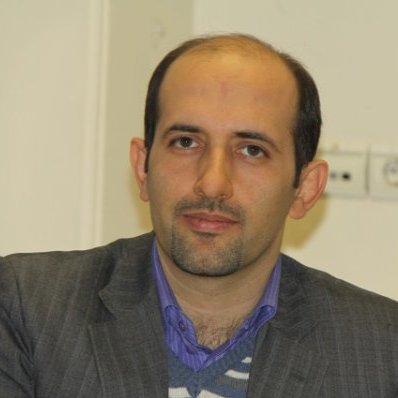 As TSE Vice President Rouhollah Hosseini Moghaddam said addressing the conference, "according to the financial statements of Iranian calendar year of 1395 (ended March 20, 2017), financial expenditures constituted for eight percent of Iranian stock exchange companies' sales, which is a big amount and reduces the attraction of foreign investors for making their investments in our capital market and in particular TSE."
"Therefore, it is vital to encourage Iranian firms to reduce their financial expenses through replacing their usual methods of financing such as usance, BOT and finance with non-borrowing financing methods including selling their debt securities at international markets or listing their shares at foreign stock exchanges," he said.
As he further explained, it is now very essential for Iranian firms to present their reports in foreign languages, achieve the required qualifications from international rating agencies, learn how to use IFRS reporting language in their filings, and the most important of all to be accepted by foreign stock exchanges.
However, the path is new and long for us and Iranian firms are not experienced in this regard, he added.

KPMG ready to help to remove obstacles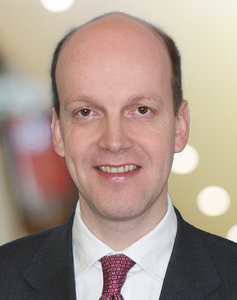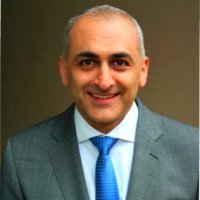 KPMG Director of Financial Service Ulrich von Zanthier and Head of Country Practice Iran Kaveh Taghizadeh were the other lecturers of the conference.
The two officials sought to put forward a clear understanding of their company's activities for the audience. According to them, obstacles on the way of Iranian firms for attracting foreign capital include: hesitation of major investors and international banks, compliance related concerns (ownership structure, U.S.-led sanctions,...), deficiencies in financial transparency (IFRS), lack of international ratings and uncertainties regarding the potential risks, lack of international investors' experience in Iran and etc.
To overcome the existing barriers, KPMG will provide the following services for Iranian firms: advising, guiding, and driving the bond or loan issue process or equity issue process, market sounding and engaging with potential investors and lenders including banks, funds, and insurance companies, preparation of required documentation, identification and appointment of other required professionals including investment banks, rating agencies, lawyers, etc., structuring of transactions, and coverage of transaction from A to Z, they said.
Iran an interesting market: Scope Ratings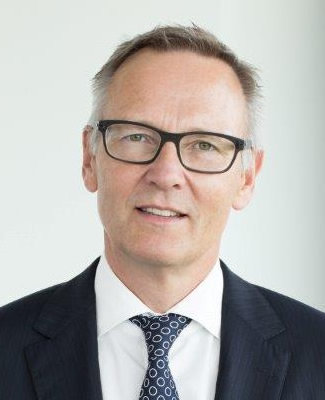 Scope Ratings CEO Torsten Hinrichs was also among the presenters. Calling Iran an interesting market with high potentials, he said the country is in great need for attracting foreign finance.
"This increases the need for credit risk analysis in Iran to make it able to access to international markets," he said, "The growing interest from European firms has reactivated the traditional economic relations with Iran."
"Scope tries to provide an unbiased, objective, and independent view about the future credit risks in Iran and the quality of Iranian firms as partners for Europeans," he added.
Wienerborse hopes for closer cooperation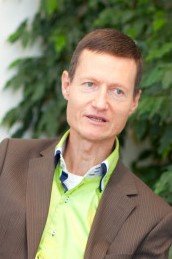 Wienerborse's representative and expert in listing service Florian Vanek was the next speaker. He spoke about the advantages of dual listing on European stock exchanges, equity market segments at Vienna stock exchange as well as admission criteria and ongoing obligations on EU regulated market.
In an exclusive interview with the Tehran Times and answering a question about his idea about the impact of ongoing political challenges between Iran and the U.S. on cooperation between TSE and Wienerborse he said that Austria is politically a neutral country with a warm relation with the Middle East hoping that the cooperation will witness an upward trend with removal of the remained sanctions on Iran. He referred to the large number of companies active in TSE and the wide range of industries as the positive point of TSE in Europeans opinion.
HJ/MA/MG