Exports of foodstuffs up 12% in 6 months yr/yr
November 9, 2017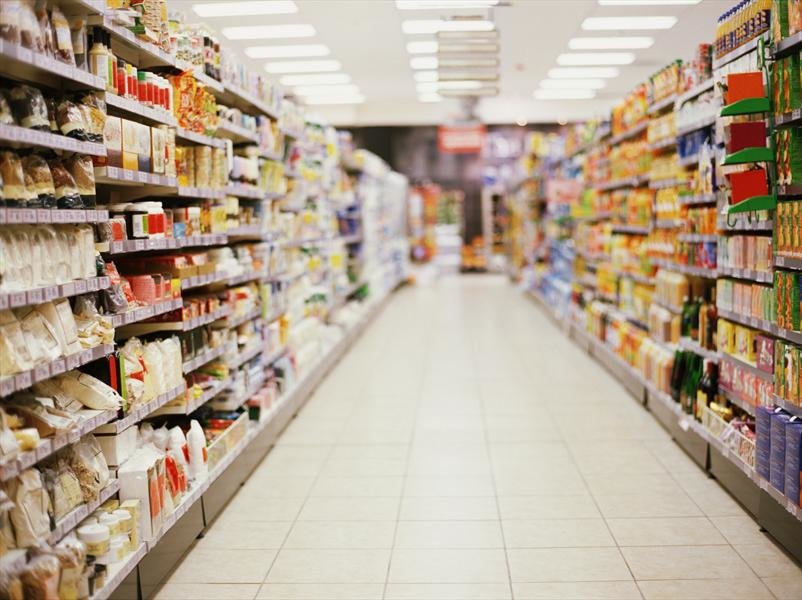 TEHRAN- Iran's exports of foodstuffs during the first half of the present Iranian calendar year (March 21- September 22, 2017) increased 12 percent in comparison with the same period in the year preceding, IRNA quoted the board chairman of Food Producers Cooperative as saying on Tuesday.
According to Mehdi Karimi Tafreshi, Iran's exports of foodstuff to Central Asia, Russia, Qatar, and Iraq increased 19 percent for dairy products, 14 percent for dried fruits, 10 percent for confectionaries and canned products, 9 percent for flavor enhancers and similar products, 7 percent for vegetable oils, and 5 percent for other foodstuff.
"Iran exports about $2.5 billion of foodstuff each year and the figure can be doubled in future," he added.
HJ/MA