Majlis discussing bill on rights of persons with disabilities
November 12, 2017 - 8:47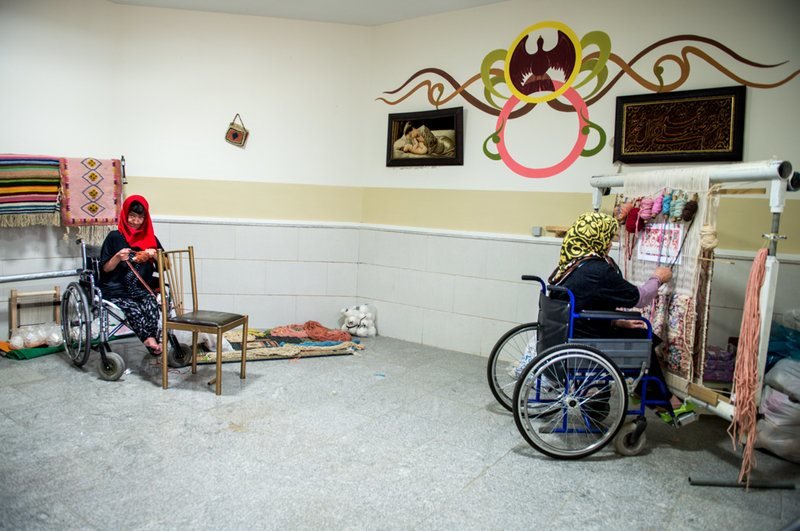 TEHRAN — Iranian parliament, Majlis, is hammering out a bill on rights of persons with disabilities, Tasnim news agency reported on Saturday.
The bill is being discussed and will soon become a law before the International Day of People with Disability on December 3, said an official with Iran's Welfare Organization.
Hossein Nahvinejad further pointed out that the adoption of the bill can play a significant role in creating job opportunities and providing people with disabilities with pension.
According to Anoushirvan Mohseni- Bandpey, head of the welfare organization, Majlis has allocated a budget to the tune of 9 trillion rials (nearly $225 million) to generate job opportunities for people with disabilities.
The organization has also agreed to give low-interest loans of 150 million rials (nearly $3,750) to employers who will recruit and train people with disabilities, Mohseni-Bandpey said.
MQ/MG