Iran Book Week puts focus on reading in family 
November 12, 2017 - 18:16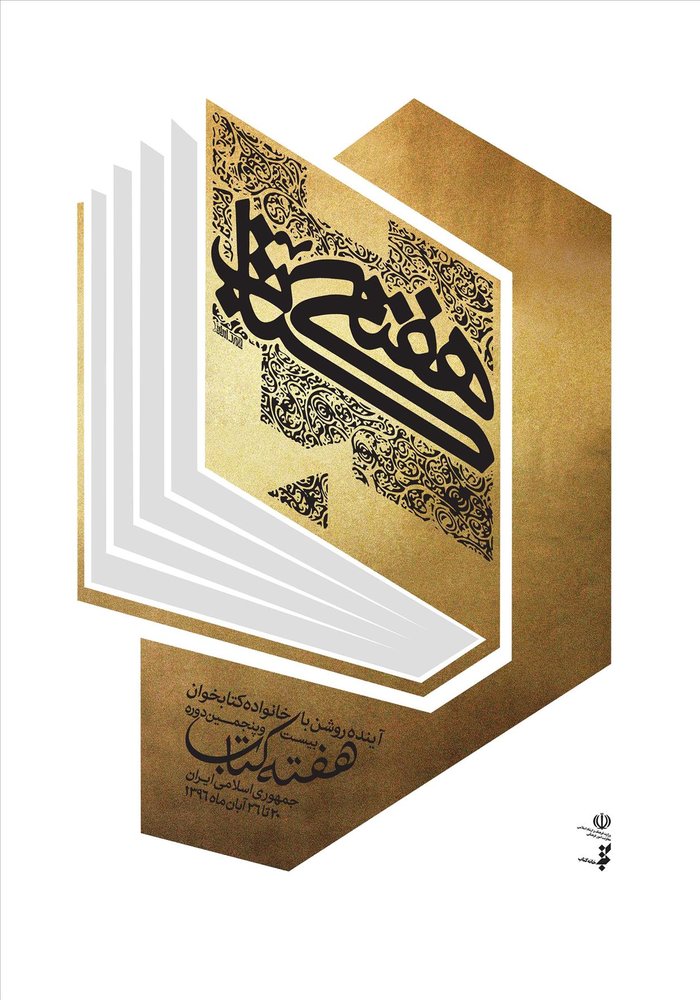 TEHRAN – The organizers of the 25th edition of the Iran Book Week have put the focus on reading in the family by selecting "A Bright Future with Book Reading Families" for its motto this year.
"A reading society will be established when we have reading families," the secretary of the Iran Book Week, Majid Gholami, said in a press conference last week.
Book week opened on Saturday and the fourth day has been titled "Books, Children and Families".
The first day was titled "Books, Writers and Media Masters" as the last day was named "Books, a Pure Life and the Islamic Revolution".
Gholami said that Islamic Republic of Iran Broadcasting (IRIB) and the Ministry of Education are participating actively in various programs arranged for this week.
A total of 50,000 book fairs are scheduled to be organized at 50,000 schools across Iran during this week.

Many cultural centers are slated to organize reading contests and libraries plan to honor their top librarians during special programs.
Schools, libraries and several bookstores across the country are also scheduled to organize 500 reading workshops.
Photo: A poster for the 25th edition of the Iran Book Week
MMS/YAW