Tabas's copper work added to National Intangible Cultural Heritage list
November 23, 2017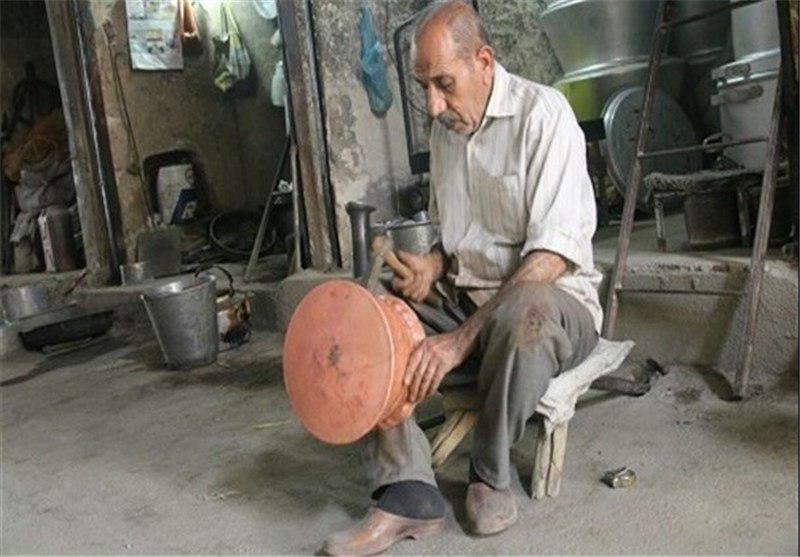 TEHRAN – The centuries-old art of copper work in Tabas, a city in east central Iran, has been registered on the National Intangible Cultural Heritage list.
The repousse or embossing approach of copper work traces its history back to at least 800 years ago in Tabas as pieces of excavated metalwork along with other local evidence suggest, Tasnim quoted Seyyed Ahmad Barabadi, a cultural heritage official, as saying on Tuesday.
Copper is malleable and readily worked by hammering, chasing, engraving, and cold-rolling though it's unsuited for casting.
Copper work is usually bearing further ornamentation by gilding, enameling, or applying precious or semi-precious stones.
AFM/MQ/MG