Over 4m Iranians are organ donors; more awareness needed
December 1, 2017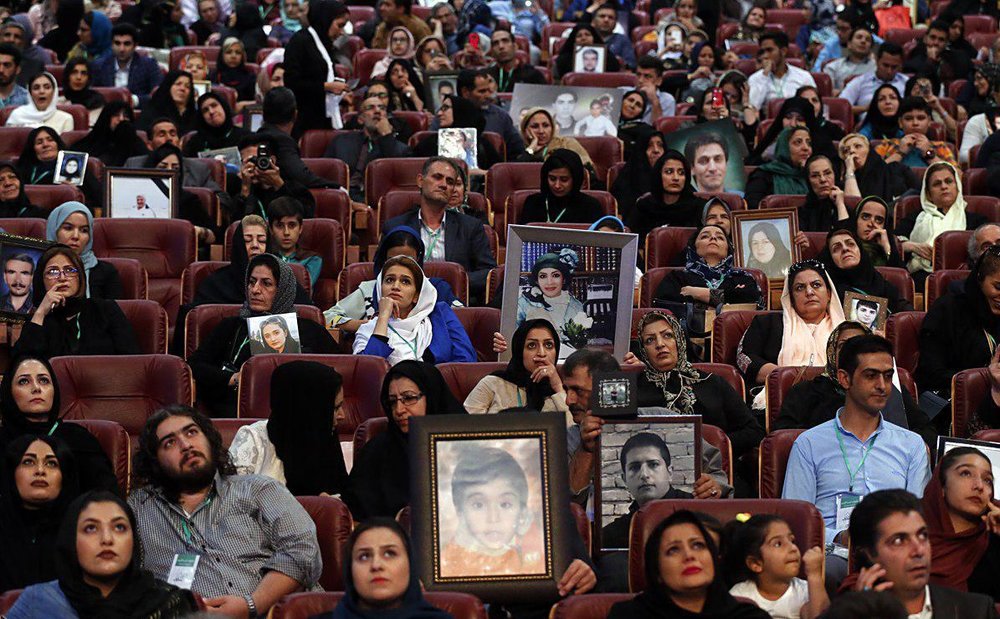 TEHRAN — Over four million people in Iran have been registered as organ donors, MP Ali Nobakht said on Friday, emphasizing the need to raise more awareness about importance of taking the philanthropic decision.
"In some countries around one third of the population have applied for donating their organs and in the U.S. about 45 percent of adults are registered as organ donors," Nobakht who chairs the health committee of the Majlis (Iranian parliament) said.
"So, it is important to promote organ donation in Iran actively to save more lives."
Nobakht made the remarks over a ceremony called 'Jashn-e Nafas' (literally meaning breath festival) commemorating the brain dead patients who donated their organs to save lives here in Tehran, IRNA reported.
One in four brain dead cases end in donation
Health minister Hassan Qazizadeh Hashemi, for his part, noted that annually per 4,000 viable cases for donation only 900 of brain dead patients will donate their organs.
Currently more than 26,000 patients are on the organ transplant list in Iran. One brain dead can save 8 lives. The same donor can also save or improve the lives of up to 50 people by donating tissues and eyes.
Spain has been the acknowledged leader in donations for number of years with 35.3 donors per million.
Understanding brain death
As detailed in Donor Recovery Network brain death occurs when a person has an irreversible, catastrophic brain injury, which causes total cessation of all brain function. Death of the brain can occur from accidental injuries or illness. High blood pressure can also cause bleeding in the brain and result in death. A brain infection, a brain tumor or a traumatic injury may cause the brain to swell and lead to death as well.
Brain death is not a coma or persistent vegetative state. Brain death is determined in the hospital by one or more physicians. Doctors examining the patient will conduct a battery of tests to determine whether any brain activity is present. If all brain activity is absent, the patient is dead.
Other organs, such as the heart, kidneys or liver, can still work for a short time if the breathing machine is left in place, but when brain death is declared, it means the person has died.
The heart is part of the autonomic nervous system and thus has the ability to beat independently of the brain as long as it has oxygen. The heart will eventually stop beating as all bodily systems begin to stop working shortly after brain death. Once this process has begun, it cannot be reversed. At the time a physician declares brain death, the patient is dead. Mechanical support (a breathing machine) keeps oxygen going to the organs until they can be recovered for transplant.
According to Iranian Society of Organ Donation official website every 10 minutes one patient is added to the waiting list, every 2 hours one patient in need of transplant passes away and every 12 hours one patient receives an organ and returns back to life.
Iranian Society of Organ Donation which was officially launched in 2015 and is closely working with celebrities and volunteers to inform the public and encourage them to commit to saving lives by agreeing to donate their organs after death.
As Nobakht has explained just recently Ministry of Health has delegated some of its tasks regarding organ donation to the Iranian Society of Organ Donation to empower the entity to operate more effectively.
MQ/MG