Sometimes mouse can escape from cat: Carlos Queiroz
December 2, 2017 - 14:39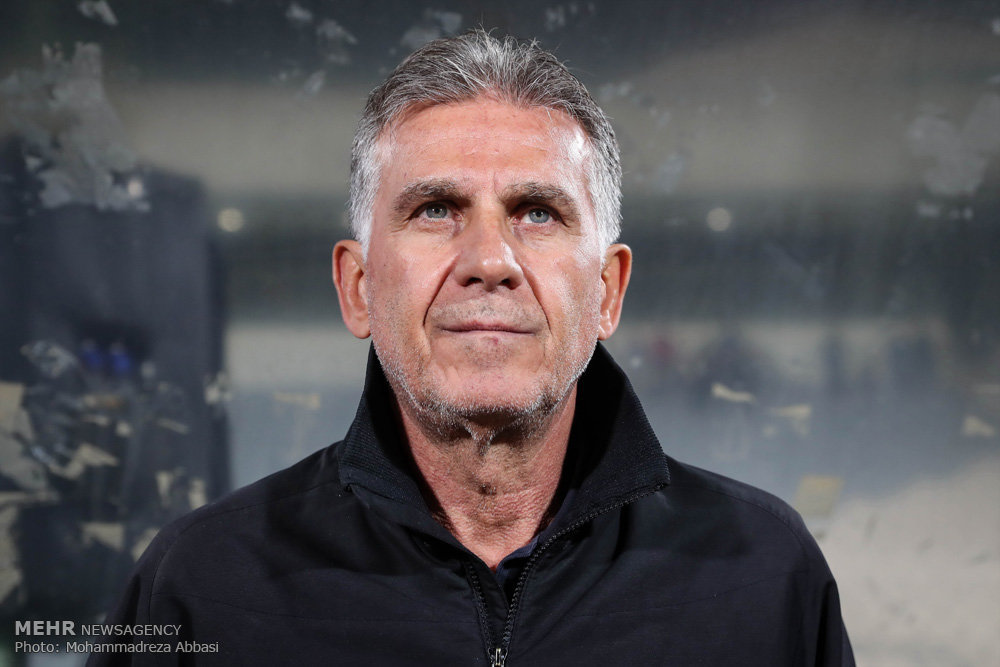 Iran national football team coach Carlos Queiroz says there are times when mouse escapes from cat.
Iran have been drawn in Group B along with Spain, Portugal and Morocco.
Team Melli have never gotten past the group stage in four World Cups but the former Real Madrid says they will see what happens.
Iran will face Morocco on June 15 in their opener.
"Without a doubt, Spain and Portugal are favorites, but only on paper. As we all know in football nothing is impossible. There are times when the mouse escapes from the cat. Team Melli will defend their honor and aim to make the whole Iranian people feel proud," Queiroz told AS.
"The draw is very exciting and very attractive and could not be better. To play against Spain, Portugal and Morocco will be a great opportunity for our players to show why they are here and especially to show that they deserve to be here," the former Real Madrid coach added.
"I'm sure we are going to do well. We are going to be competitive as always and no matter what happens in each game, I'm sure our fans will be proud and happy with their team.
"From the players' point of view, I'm sure they are very excited to play against Portugal and Spain and also Morocco, because it's a unique and rare opportunity for Iranian players to play against such great players and such great teams," Queiroz said.
"For me, it's a very special group, because Portugal is my country and I was fortunate to train Real Madrid, so I have a good knowledge of Spanish football. As Iran coach, my goal is to make it difficult for both, as well as Morocco. What is certain is that we are going to make war. It will not be easy to beat Iran and my players will try to do their best. We'll see what happens," he concluded.