Iran warns against recognition of al-Quds as Israel's capital
December 6, 2017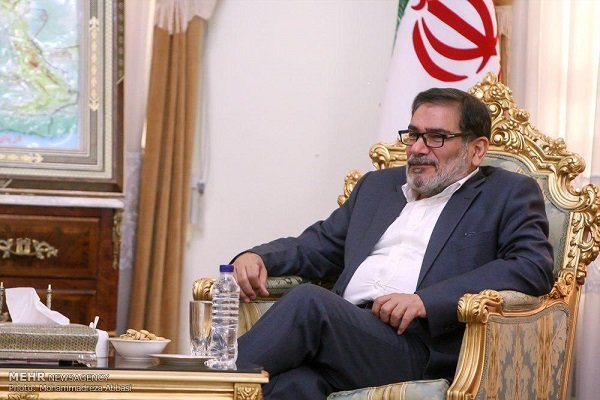 TEHRAN – Secretary of Iran's Supreme National Security Council Ali Shamkhani said on Wednesday that any decision on the future of the Palestinian land should be made by the country's aborigines and non-immigrants.
Shamkhani condemned U.S. government's decision to recognize al-Quds (Jerusalem) as Israel's capital and move U.S. embassy there, warning against any "incendiary move" against the interests of the Muslim world, Mehr reported.
"Muslim countries have condemned this conspiracy which is a violation of the rights of innocent Palestinians and a continuation of the Zionist regime's occupation," he added.
MH/PA