British foreign secretary to visit Iran on Saturday
December 8, 2017 - 15:51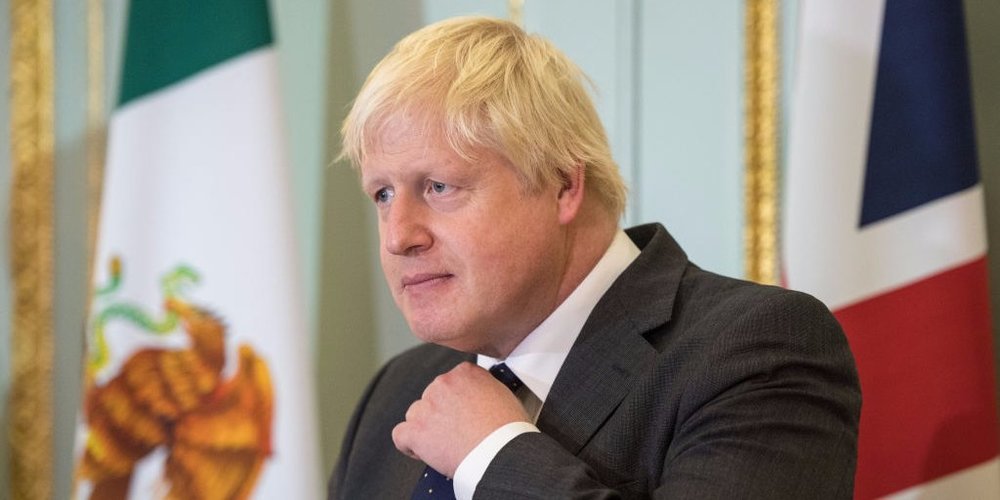 TEHRAN - British Foreign Secretary Boris Johnson is scheduled to visit Tehran on Saturday for talks with Iranian officials.
"Expansion of economic ties and international developments will be discussed during the visit," ISNA quoted Iranian Foreign Ministry spokesman Bahram Qassemi as saying on Friday.
Making his first visit to Tehran as foreign secretary, Johnson will also seek to put UK-Iranian relations on a new footing, pointing to Britain's strong defense of the Iran nuclear deal signed in 2015, Guardian reported.
According to Reuters, Johnson plans to discuss Nazanin Zaghari, a British-Iranian woman jailed in Iran since April 2016.
The UK will be presenting ideas about how British banks, with the help of the Bank of England, can operate across Iran with less fear of being subject to mainly U.S.-imposed sanctions and fines.
Johnson has been a strong defender of the nuclear deal.
He visited Washington in November and met with senior members of the U.S. Congress underlining UK's commitment to the international nuclear agreement.
The nuclear deal was signed between Iran, the European Union, Germany and the five permanent members of the UN Security Council - the United States, Britain, France, China and Russia - in July 2015. The agreement went into effect in January 2016.
In his new Iran strategy declared on October 13, U.S. President Donald Trump decertified the nuclear deal and asked Congress to decide about the fate of the agreement. Congress now has to decide whether to reimpose economic sanctions on Tehran that were lifted under the deal. Trump said if Congress does nothing he himself will terminate the deal.

NA/PA