Religious leadership backs legitimate demands: ayatollah
December 31, 2017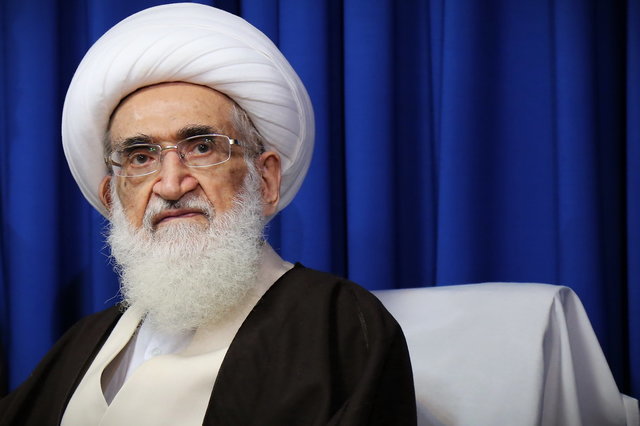 TEHRAN – Ayatollah Hossein Nouri Hamedani on Saturday urged officials to serve the nation, saying the religious leadership supports the people's legitimate demands.
Pointing to the country's economic problems, the ayatollah said officials should serve the people, who have struggled to protect the Islamic Revolution, Tasnim reported.
Speaking at a meeting in the shrine city of Qom, Nouri Hamedani also warned against recent protests in various cities in Iran, saying some rallies have been held to protest against inflation and unemployment but the enemy is misusing the situation.
MH/PA