Traffic police identify accident-prone areas
January 8, 2018 - 9:2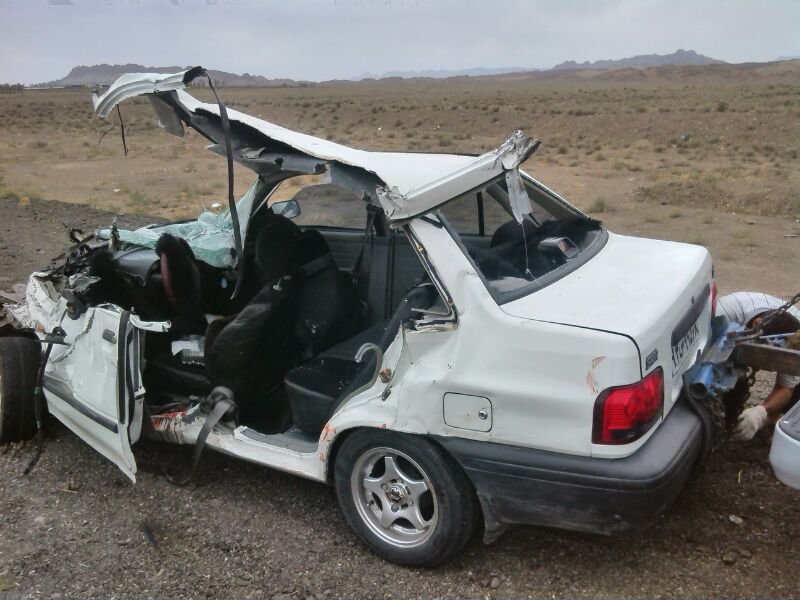 TEHRAN — Iran's road traffic police have identified some 1,500 accident-prone areas across the country, ISNA news agency reported on Sunday.
According to road traffic police chief Mohammad Hossein Hamidi, of 3,400 accident-prone areas identified some 1,500 are highly dangerous. Statistics show about 5,300 have lost their lives in these areas over the past three years.
To date, some 6,000 of such areas which had been recognized as dangerous and could cause accidents have been removed but some are still remaining, Hamidi noted.
In order to minimize the number of accident-prone areas we need to come up with detailed reconstructing plans and allot budget to them, he highlighted.
In addition to poor road conditions, low temperatures, fog, rain, and heavy snow can affect handling and increase the risk of weather-related accidents during winter, he said.
Iran has one of the highest rates of road accidents in the world. Annually over 20,000 and people are killed and 800,000 people are injured in road crashes, with men comprising 75% of the figure, and mostly in the age group 25-40.
MQ/MG