'Improving infrastructure, auto industry decrease road rage'
December 24, 2017 - 9:33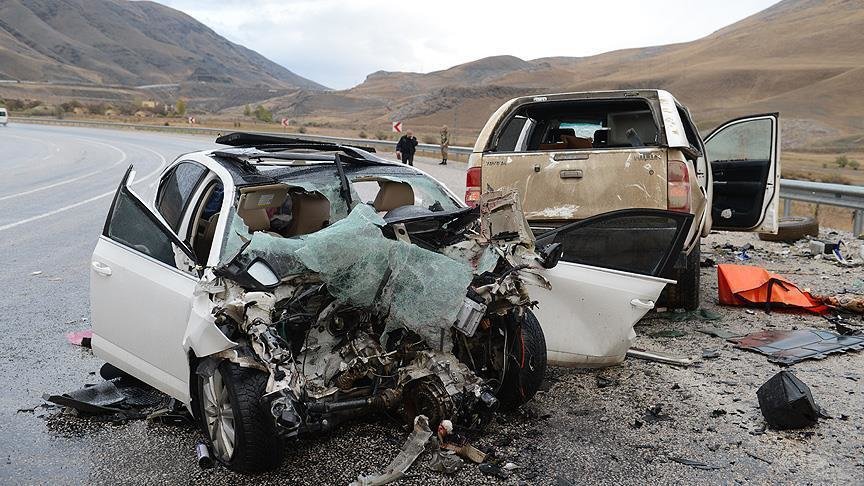 TEHRAN — Improving road infrastructure and the auto industry would certainly decrease the number of road crashes, Tehran police chief has said, Mehr reported on Saturday.
"It's true that some 75 to 90 percent of the road accidents are caused by human error but it does not mean that we can overlook other factors involved in a crash," Mohammadreza Mehmandar explained.
He said two factors must be taken into account while determining the causes of an accident: the intensity of incident and human error.
Errors may be a major cause of road crashes but the intensity of the crash and the extent of the damage are highly linked with the road condition and the fact that how safe the cars are, Mehmandar remarked.
In other words, Mehmandar stated, the intensity of an accident highly relies on road condition and the car rather than human factors.
According to the traffic police chief, Taqi Mehri, road accidents have claimed 280,000 lives over the past 10 years in the country. The figures and numbers also indicate that some 22,000 people died over the month of Shahrivar, the last month of summer holidays in Iran.
According to Forensics Organization, some 15,932 individuals were killed during road accidents in the previous Iranian calendar year (March 2016-March 2017). The month of Shahrivar last year alone set the record high with 1,711 deaths.
MQ/PA