Iran on the way to increase children's road safety
September 15, 2018 - 3:30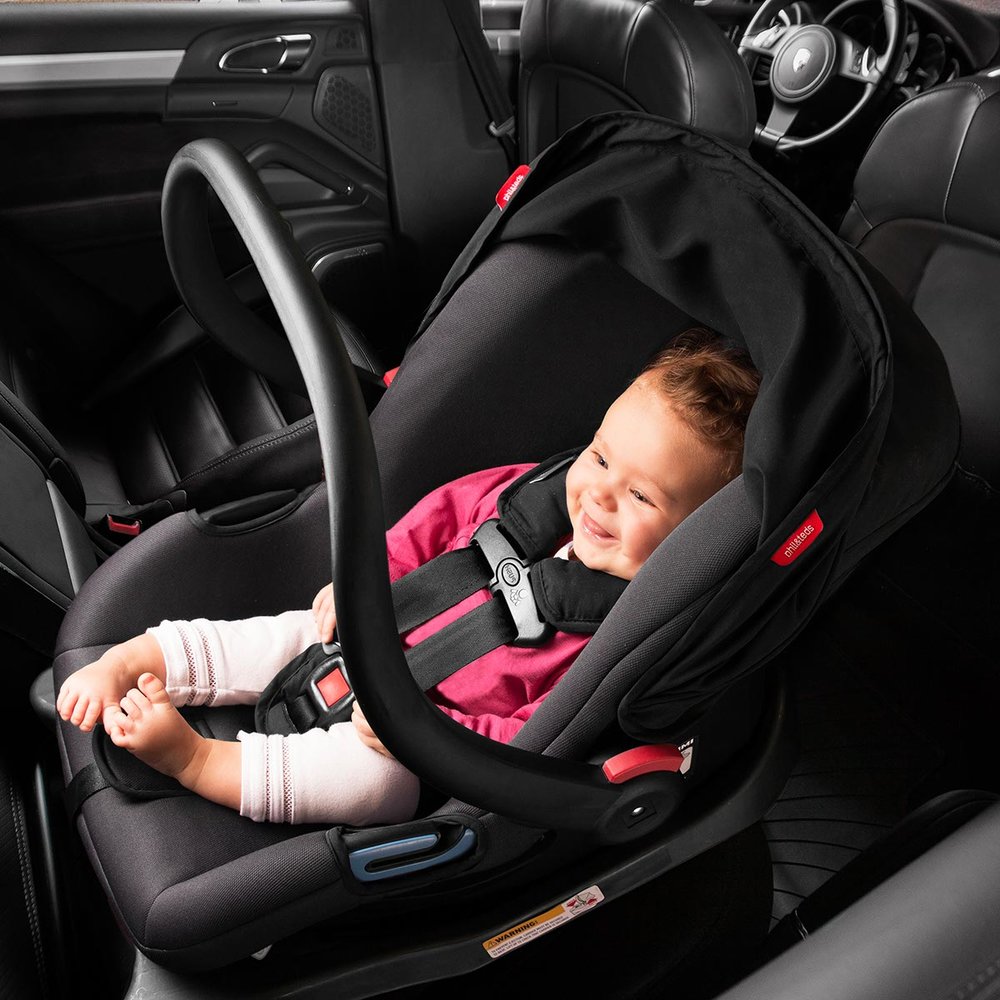 TEHRAN — While many parents are already using car seats for children in the front or rear seat of any cars in Iran it has not become a law yet.
However, mentioning the United Nations Decade of Action for Road Safety 2011–2020 Traffic Police Chief Taqi Mehri explained that traffic police is planning on enforcing a law, mandating the use of car seats for children, in the country.
According to the World Health Organization the 2030 Agenda for Sustainable Development recognizes that road safety is a prerequisite to ensuring healthy lives, promoting well-being and making cities inclusive, safe, resilient and sustainable. The Decade of Action for Road Safety 2011–2020, officially proclaimed by the UN General Assembly in March 2010, seeks to save millions of lives by building road safety management capacity; improving the safety of road infrastructure; further developing the safety of vehicles; enhancing the behavior of road users; and improving post-crash response. Guided by the Global Plan, the Decade of Action offers a framework for policy, practice and advocacy to help countries achieve the Sustainable Development Goals.
Mehri went on to say that using car seats has become a culture among the public gradually but there must be a law regulating its use in order to cut the deaths caused by road crashes among children.
"Approximately 7 percent of the deaths attributed to traffic-related accidents occur among children every year," ISNA news agency quoted Mehri as saying on Friday.
He further explained that children must use a car seat until they are 10, however, he noted that the age requirements, guidelines for correct installation of the car seats depending on the age of the children, and the amount of fine in case of violating the law will be explained in details later.
"The law is yet to be implemented and for now we just recommend parents to use car seats," he said, stating that, "the widespread use of car seats would guarantee children's right in the society."
By law, children must use the child car seat for every single journey, no matter how short in many parts of the world. Parents themselves must set a good example by wearing their seat belts.
MQ/