Motor vehicle fatality rate up by 1.7% in H1
October 30, 2018 - 20:34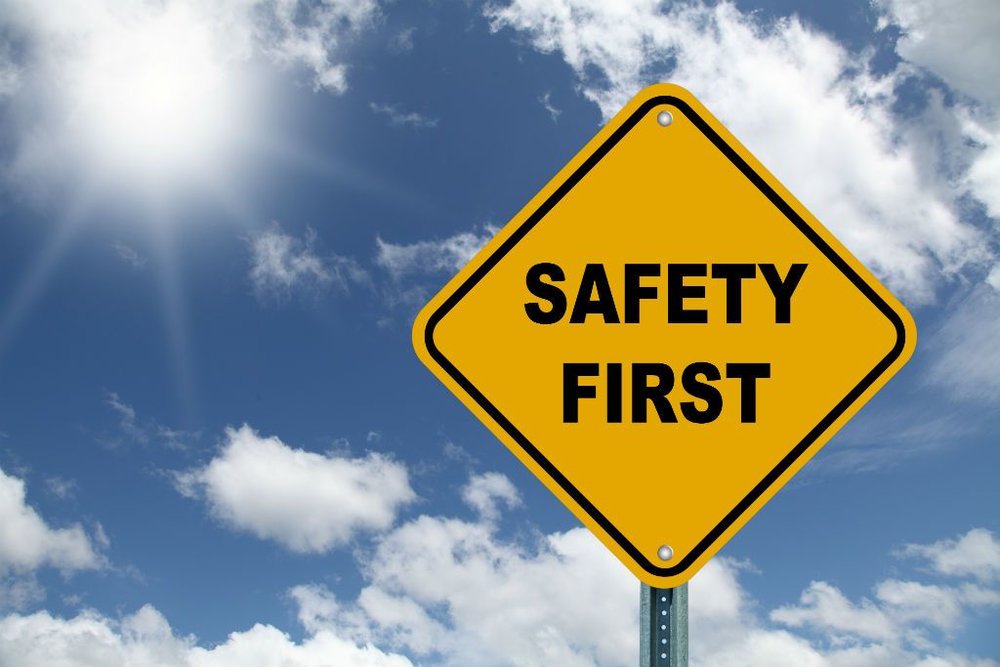 TEHRAN — Road traffic accidents death rate in Iran increased by 1.7 percent over the first half of the current [Iranian calendar] year starting on March 21, compared to the corresponding period last year, IRIB reported on Monday.
Iran's forensics organization recent report indicated that 8,841 individuals lost their lives in accidents over the aforesaid period.
Men constituted 6,864 of the deaths, the report added.
Provinces of Fars with 765 deaths, Tehran with 624 deaths and Khorasan Razavi with 611 deaths were the regions with highest number of traffic-related deaths.
On the other hand, Ilam, Kohgiluyeh and Boyer-Ahmad, and Bushehr provinces with 70, 103 and 123 deaths were among the areas with lowest number of deaths reported.
About 6,000 of the deaths occurred in intercity roads, the report asserted.
Sadly 194,298 were injured in road crashes which shows an 8.1 percent increase compared to same period last year.
In the month of Shahrivar (August 23-September 22), which normally set the record high for the most number of summer trips, 1,783 died in car accidents which also shows a rise of 2.1 percent compared to the same period a year before.
2030 Agenda for Sustainable Development has set an ambitious target of halving the global number of deaths and injuries from road traffic crashes by 2020, World Health Organization (WHO) wrote on its website.
It also warns that without sustained action, road traffic crashes are predicted to become the seventh leading cause of death by 2030 and that road traffic crashes cost most countries 3% of their gross domestic product.
Worldwide more than 1.25 million people die each year as a result of road traffic crashes. Road traffic injuries are the leading cause of death among people aged between 15 and 29 years.
In early October, Emergency Medical Services director Pir Hossein Kulivand said that leading cause of death among teenagers aged 15 to 17 in Iran is traffic-related accidents.
He also said that since the beginning of the current [Iranian calendar] year, some 7,000 individuals were killed in traffic-related accidents in the country and that road crashes are the third and fourth leading cause of death among children aged 10 to 14 and 5 to 9 years old respectively.
Moreover WHO explains that from a young age, males are more likely to be involved in road traffic crashes than females. About three quarters (73%) of all road traffic deaths occur among young males under the age of 25 years who are almost 3 times as likely to be killed in a road traffic crash as young females.
Speeding, driving under the influence of alcohol and other psychoactive substances, nonuse of motorcycle helmets, seat-belts, and child restraints, distracted driving, unsafe road infrastructure, unsafe vehicles, inadequate post-crash care, and inadequate law enforcement of traffic laws are to blame for high number of traffic-related deaths specifically in low and middle income countries.
MQ/MG