Traffic-related deaths up 2.5% yr/yr
August 27, 2018 - 9:57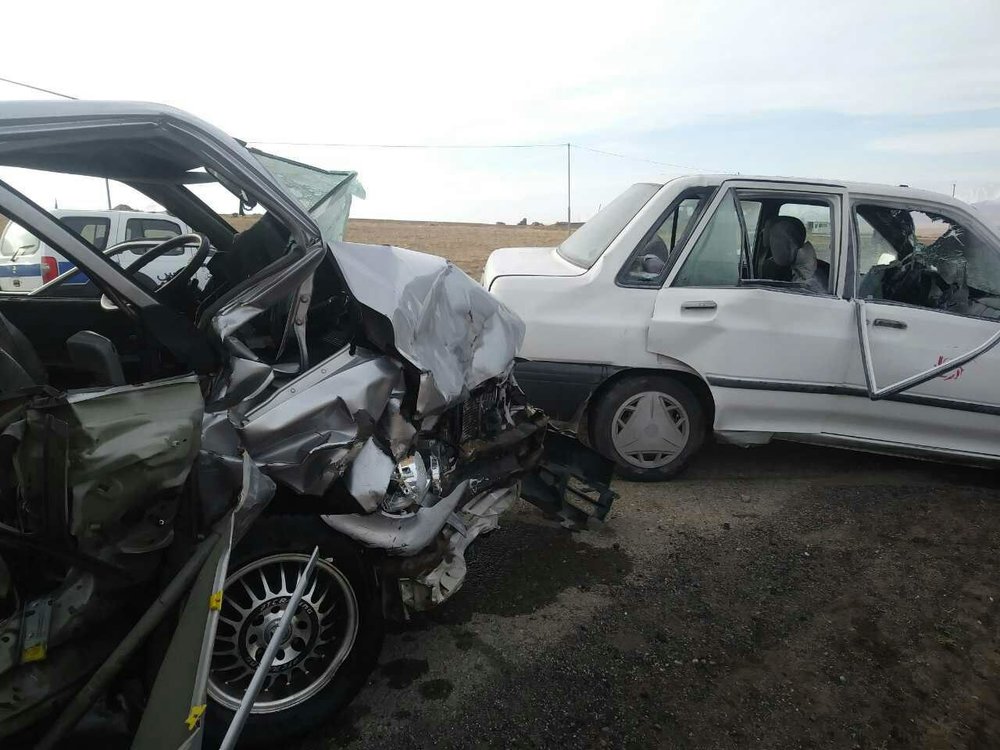 TEHRAN — Some 5,497 lost their lives in traffic-related accidents over the first 4 months of the current Iranian calendar year (March 21-July 22) which indicates a 2.5-percent increase compared to the same period last year, Fars reported on Sunday.
Data, published by Iran's forensics organization shows that about 4,281 of the individuals are men and the rest are women.
Fars province with 483 deaths, Tehran province with 399 deaths, and Khorasan Razavi province with 377 deaths are the areas with the highest number of fatalities caused in road crashes.
Moreover, the report adds that provinces of Ilam, Kohgiluyeh and Boyer-Ahmad, and Yazd with 46, 73, and 74 deaths respectively are among the regions with the lowest number of traffic-related deaths.
Additionally about 123,302 individuals sustained injuries in road accidents which again shows a 7.9-percent rise over compared to the same period last year, the report asserted.
The report also explained that over the fourth Iranian calendar month of Tir (June 22-July 22) alone some 1606 were killed in accidents, of whom 343 were women and the rest were men.
Unfortunately traffic-related accidents surge during New Year and summer holidays in Iran.
As per the data published in May by Iran's forensics organization, 1,034 individuals lost their lives in road crashes (both inside the cities and on intercity roads) over the Iranian New Year holidays (from March 16 to April 4) which demonstrates a 24-percent rise year on year.
Earlier this month, traffic police chief Mohammad Hossein Hamidi said that drowsy driving accounted for almost 40 percent of the road accidents in the country.
MQ/MG