Minimizing car accidents on agenda: MP
April 7, 2018 - 19:52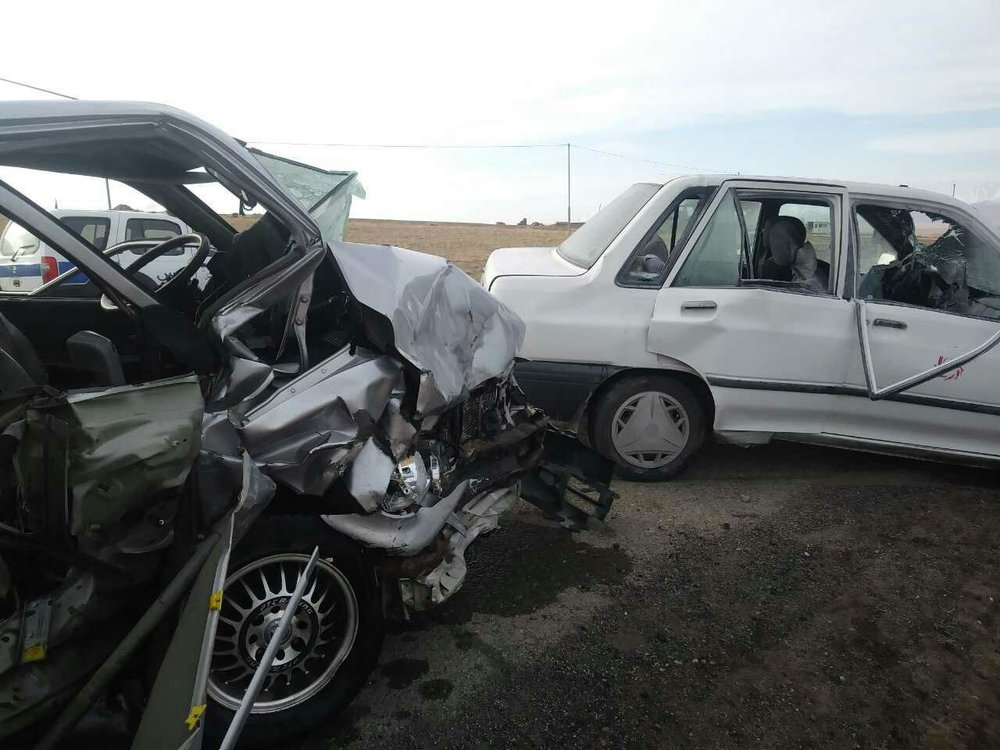 TEHRAN — Disabilities incurred by car accidents in Iran are shockingly high and Majlis (the Iranian parliament) is pursuing an agenda to reduce traffic-related injuries, MP Salman Khodadadi has said.
Everyday 100 people are disabled on average as a result of injuries in road accidents, according to Mehr news agency. Commenting on that, Khodadadi also regretted that road crashes have increased by five percent over the Iranian New Year holidays (March 21-April 2).
"Every year, we spend considerable amounts of money on creating a culture of safe driving and levying heavy fines, however, road casualties are still high," he lamented.
Distracted driving, speeding, reckless driving, drowsy driving, dangerous lane changes and overtaking which are all human errors might be considered as the main causes of accidents, but we should not forget about the fact that poor road conditions and sub-standard vehicles are also intensifying the losses incurred by the accidents, he stated.
The parliamentarian went on to say that "by mandating genetic counselling and testing programs we have managed to prevent the birth of 20,000 affected children annually, nonetheless, every year some 50,000 individuals are disabled in road accidents which incur enormous costs on the country's economy."
On the other hand, he regretted, many of those who get injured in accidents are young adults which means losing human resources.
The administration must force the auto industry to enhance the quality of the vehicles to meet international standards and the Majlis must weigh in by approving laws to enforce such decisions, he concluded.
As per the reports by the traffic police some 328 people lost their lives in road accidents from March 21-April 1. Traffic police chief Mohammad-Hossein Hamidi has said that the number of people died at the scene have plummeted by 5 percent, however, the exact numbers are yet to be announced by the forensics.
MQ/MG