Health minister blames 'sub-standard' auto industry for road casualties
August 19, 2018 - 21:49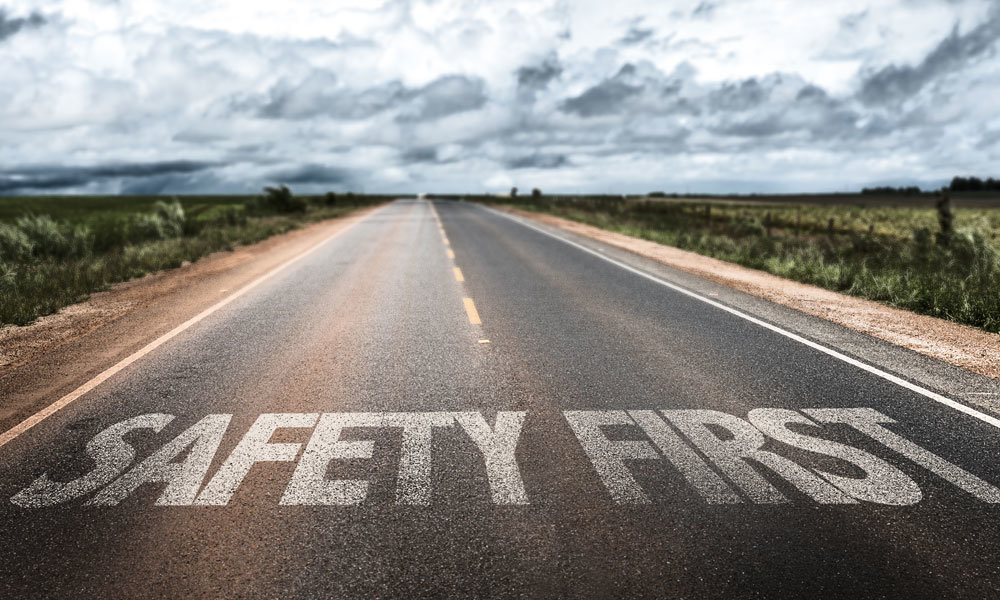 TEHRAN — The Iranian health minister has blamed the sub-standard domestic auto industry products for road casualties in the country, saying that increased fatalities may stem from the fact that "we do not treasure human life".
Hassan Qazizadeh-Hashemi made the remarks over a national festival for preventing accidents held for the second consecutive year on Sunday.
Reports indicate that most road casualties take place over the last month of summer as last year at the same time everyday some 66 people lost their lives on average and the number even grow to 81 on some especial holidays, Qazizadeh-Hashemi regretted.
Auto industry is "oppressing" people as they do not treasure human life and this fall on deaf ears, he restated, adding that the administration and the Majlis [Iranian parliament] talk about the issue, but there isn't a strong will to stop production of some sub-standard vehicles.
He went to say that "I wish we spent more time" on creating a culture of safe driving to prevent road crashes to save more lives rather than merely focusing on political issues in socials medias.
Last year (March 2017-March 2018) some 16,201 lost their lives in road accidents in the country, while the number of those wounded in car crashes is 21 times above this number, he lamented.
The minister added that on average 44 individuals get killed in accidents meaning that 2 people die per hour and this increase to 4 people per hour in the last month of summer.
He also commented on a campaign called 60-30 warning people of the causes of accidents. "The name of the campaign refer to the fact that some 60 percent of the road crashes occur 30 kilometers to the cities."
Accidents keep happening until the culture of safe driving is internalized, he suggested, and that's where the Islamic Republic of Iran Broadcasting should play a key role.
According to World Health Organization, more than 1.25 million people die every year as a result of road traffic crashes. Road traffic injuries are the leading cause of death among people aged between 15 and 29 years.
90 percent of the world's fatalities on the roads occur in low- and middle-income countries, even though these countries have approximately 54 percent of the world's vehicles. Road traffic crashes cost most countries 3% of their gross domestic product.
Nearly half of those dying on the world's roads are "vulnerable road users": pedestrians, cyclists, and motorcyclists. Without sustained action, road traffic crashes are predicted to become the seventh leading cause of death by 2030.
Road traffic injuries cause considerable economic losses to individuals, their families, and to nations as a whole. These losses arise from the cost of treatment as well as lost productivity for those killed or disabled by their injuries, and for family members who need to take time off work or school to care for the injured.
MQ/MG